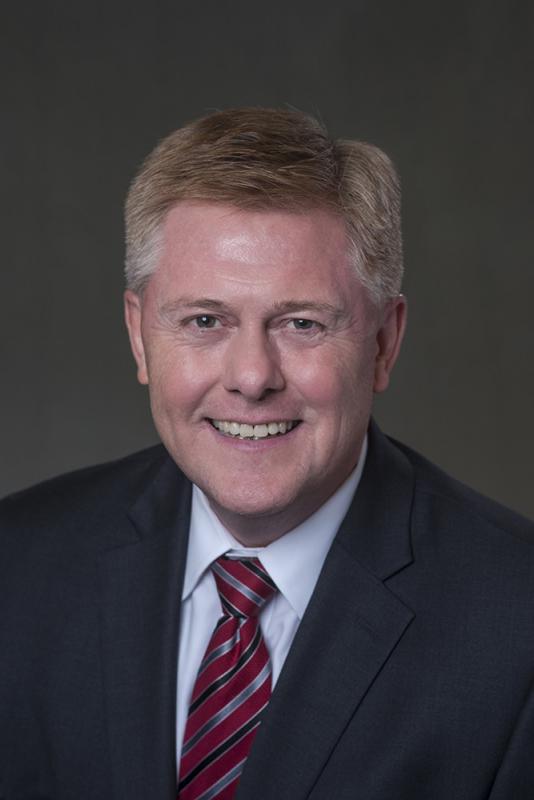 John C. Cook has represented the Braddock District on the Fairfax County Board of Supervisors since March 2009. 
Supervisor Cook chairs the Board's Public Safety Committee, which oversees Police, Fire, Emergency Response, and 911 operations.  He is part of the leadership team for Diversion First, a program designed to provide treatment instead of incarceration for people with mental health challenges or developmental disabilities who commit low level offenses.  He also chairs the County's Domestic Violence Prevention, Policy Coordinating Council and was the sponsoring chair of the Welcoming Inclusion Network (WIN), which developed policies for assisting those with developmental disabilities. 
Supervisor Cook has served on the Operations Board for the Virginia Railway Express (VRE) since 2010 and served as Chair in 2015.  He is a member of the Northern Virginia Transportation Commission (NVTC), where he served as Chair of the Governance and Personnel Committee, and the Northern Virginia Regional Commission (NVRC), where he served as Treasurer for three years. Supervisor Cook is the chair of the Board's Fairfax County – City Jurisdictional Committee and is the Chair of the George Mason University Fairfax Campus Advisory Board.
Supervisor Cook is a former president of the Kings Park Civic Association (KPCA). In 2008, Volunteer Fairfax named Mr. Cook the Braddock District "Community Champion." In 2014, he was named Shelter House, Inc.'s Community Champion and received the President's Award from the Fairfax Branch of the NACCP.  He was named the 2019 "Special Education Community Champion" by the Fairfax County Special Education PTA. 
Mr. Cook is the managing partner of the Fairfax law firm of Cook Craig & Francuzenko. He lives in the Kings Park community with his wife, Valerie, and children. He has coached youth recreational basketball and softball and is an avid fan for his kids' teams.  He is a long-time member of Burke United Methodist Church.