The Fairfax-Falls Church Community Services Board, Healthy Minds Fairfax and the Children's Behavioral Health Collaborative are hosting an Open House recognizing National Children's Mental Health Awareness Day on Thursday, May 9. Join us to learn about new programs in our community being offered to address children's mental health challenges.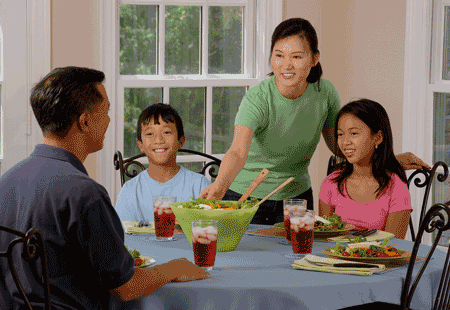 The event features speakers, events for children, professionals, and adults, and will be held at the Merrifield Center from 3:30 to 6:30 p.m. All are welcome to participate. National Children's Mental Health Awareness Day shines a national spotlight on the importance of caring for every child's mental health and reinforces that positive mental health is essential to a child's healthy development.
The May 9 event includes:
Hourly speakers...
3:30 p.m.: Lisa Hamp. A survivor of the 2007 Virginia Tech tragedy, Lisa will describe the skills and tools she used to overcome and thrive despite the trauma she experienced.
4:30 p.m.: Dr. Adelaide Robb. Dr. Robb, Chief of Psychiatry at Children's National, will share her current research and trends on youth PTSD, stress, and attention deficit disorder.
5:30 p.m.: FCPS students. A panel of FCPS students who are working on community projects to help eliminate mental health stigma and encourage help-seeking behaviors will share their experiences.
Attendees will have opportunities to...
View and discuss a documentary "More than Sad," which addresses depression, de-mystifies treatment, and has an encouraging message to those seeking help.
Hear from Jen Marr, founder of Inspiring Comfort, which teaches people how to provide comfort to others, effectively and safely.
Gain the tools necessary to help youth in our community by attending a resource fair featuring representatives from the CSB's Turning Point program, Healthy Minds Fairfax, Fairfax County Public Schools Student Wellness, Inova Health Systems, Dominion Hospital, and many others.
Ask questions and engage.
Enjoy refreshments and camaraderie.
All are welcome to attend and learn ways to help the children you care about to live a healthy and substance-free life.
Registration is not required.
Get a printable flier for this event in English or in Spanish.