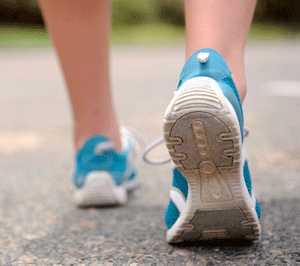 The Chronic Disease Self-Management Program (CDSMP) workshop series teaches participants how to manage the challenges that come with being diagnosed with a chronic illness such as:
Arthritis
Asthma and other respiratory conditions
Diabetes
Heart problems
High blood pressure
Workshops are offered in small-group community settings, and are available in English and Spanish for anyone in the community. (Special groups are also available for those in the BeWell program.)
This free 6-week workshop will help you gain self-confidence in your ability to control symptoms and become an active self-manager in your life with chronic disease. You will learn to:
Manage frustration, fatigue, pain, and isolation
Use medication properly
Communicate effectively with family, friends, and health care providers
Make informed care decisions
Adopt appropriate exercise and nutrition goals
Who should attend?
Adults with chronic illness
Friends, relatives, or caregivers of a person with chronic illness
The workshops are highly interactive, focusing on building skills, sharing experiences, and support. What to expect:
Between 8-16 participants with a wide range of chronic health problems
Workshops led by two trained leaders
Opportunities to give and receive support
A copy of "Living a Healthy Life With Chronic Conditions" participant handbook
For more information, contact Jamie MacDonald (703-383-8451, TTY 711).