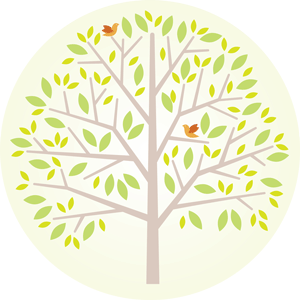 "Any one of us could be affected by an unexpected life event or illness where peer support will be vital to our recovery and well-being." (The Australian Charter of Peer Support)
Tranquil Voices is a weekly peer-to-peer support group at the Merrifield Center for adults. It includes socialization and recovery activities, as well as discussions about mental health and substance misuse recovery and Wellness Recovery Action Plans (WRAP).
When: Weekly on Thursdays from 3 to 4:15 p.m.
Where: Merrifield Center First Floor, East Wing room 1-413
Cost: Free
Important note: Before attending a group, contact the Peer Resource Center (703-559-3144) to confirm the group is being held on the date you wish to attend.
What is Peer Support? Peer support is people who have had similar experiences giving each other encouragement, hope, assistance, guidance, and understanding that aids in recovery. Tranquil Voices is a peer-led adult recovery support group which has been in operation since 2008. All new participants are welcome and no referral is required.