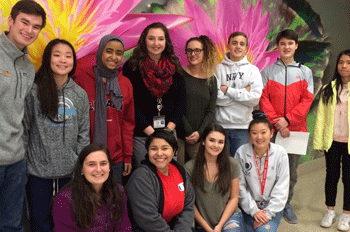 It takes YOU to create a better Youth!
Our mission
The Youth Council works through community initiatives to prevent and/or reduce substance abuse and improve the wellbeing of youth and their families in Fairfax County.
Our vision
The vision of the Youth Council of Fairfax County is a community where youth grow up safe and drug free.
Get involved
Have questions about getting involved with the Youth Council? Email us.