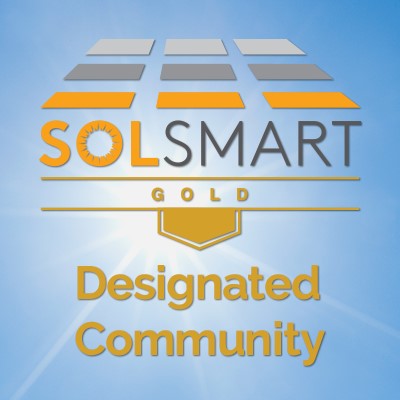 Fairfax County is leading the way in solar energy in the state, becoming the first municipality in Virginia to receive a Gold designation from the national SolSmart program. SolSmart recognized Fairfax County earlier this year with Silver status for taking bold action to encourage solar energy growth and remove obstacles to solar development. The new Gold designation comes after the Board of Supervisors voted on June 25th to amend the zoning ordinance by explicitly allowing residential and non-residential buildings to add solar as an accessory use.
To receive this top designation, local governments must put in place processes to make it faster, easier and less expensive to install a solar energy system. This includes streamlining permitting and zoning rules, offering economic incentives, and providing this information in an easy to use solar landing page.
More information can be found in the county's press release and this Local DVM article.