Fairfax County Green Business Partners are recognized as leaders in environmental stewardship. Participation is free, voluntary, and open to businesses of all types and sizes in both owned and leased space. Once you are an approved partner: 
You will be listed in the Green Business Partners Directory, which potential customers can use to find green businesses.
A summary of your sustainable practices will be posted in the Directory so that others can read about your achievements.
You can use the Green Business Partners logo on your own promotional materials.
You will receive free Green Business Partners window decals to post at your place of business.
You will receive invitations to events such as the Chairman's Environmental Showcase.
You may be periodically highlighted in press releases and feature articles.
Joining is easy – simply complete our application.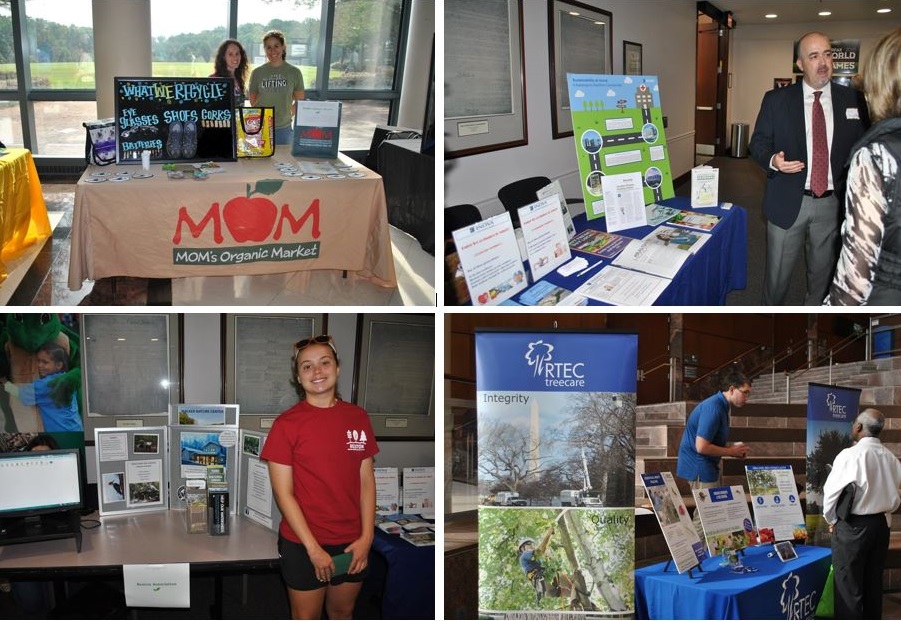 The profiles in the Green Business Directory are provided as a resource to share successful environmental practices. Fairfax County does not endorse organizations, products or services listed in the Green Business Directory or described on this site.