In February 2019, the Board of Supervisors unanimously approved the Fairfax Green Initiatives document which directed county staff to begin the process of developing a Climate Adaptation and Resilience Plan for the county, among other tasks. In response, the Office of Environmental and Energy Coordination presented a proposal for plan development at the Board of Supervisors Environmental Committee meeting on June 16, 2020. 
The proposed Climate Adaptation and Resilience Plan will use community-wide and expert input to identify the county's climate risks and vulnerabilities and to develop adaptation and resilience strategies. When implemented, these strategies are expected to help county government, authorities, residents and community members prepare and respond to direct climate threats, reducing the social, economic and environmental impacts of short- and long-term climate change.
Why Do We Need a Climate Adaptation and Resilience Plan?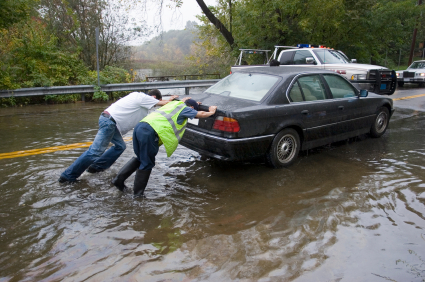 Climate change is already having a significant impact on Fairfax County. Over the past several years, the county has seen rising average annual temperatures and more frequent heat waves, precipitation events and extreme storms. Responding to each of these events as they occur can cost millions of dollars. Costs over time are expected to increase exponentially as damages become more extreme, and as climate change takes an ever-growing toll on the natural environment and public health.
Developing and implementing a plan allows the county to avoid economic, social and environmental risks associated with climate change. Putting in place strategies that prepare the community for long-term climate impacts reduces the costs of future damages and the need to respond to emergencies as they arise.
Climate adaptation and resilience planning provides further economic advantages by signifying to bond rating agencies that the county is able to manage climate risks. Already, Moody's, Standard & Poor's (S&P) and Fitch ratings have indicated that they will increasingly assess a municipality's ability to respond to climate change when developing bond ratings. In the future, having a Climate Adaptation and Resilience Plan in place may be necessary to maintain the county's AAA bond rating and all the financial benefits this rating entails.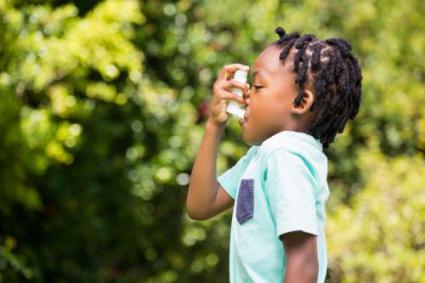 Additionally, climate change acts as a multiplier of risks, exacerbating preexisting conditions such as poverty and chronic health issues, for those who are least able to absorb additional stress. Failing to produce long-term solutions puts these members of our community in jeopardy, aggravating existing equity concerns and placing added burdens on the local economy and public health sector.
A holistic, coordinated approach to adaptation and resilience planning is needed at the county level to ensure the use of common baselines to assess climate impacts, to implement cross-cutting strategies through effective interagency coordination, and to meet the needs of all community members in an equitable manner.