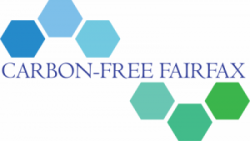 Carbon-Free Fairfax is primarily a public education and outreach initiative designed to help realize a future for Fairfax County that is healthy, sustainable, and economically prosperous without local greenhouse gas emissions. This initiative turns the words of the Community-wide Energy and Climate Action Plan into action. Carbon-Free Fairfax draws inspiration from CECAP and provides opportunities for county residents, businesses, and other stakeholders to take meaningful action.
 The Community-wide Energy and Climate Action Plan, or CECAP, is a community-driven plan that seeks to involve everyone across the county to reduce their greenhouse gas emissions. It also highlights the existing and needed county, state, and federal actions. The plan sets ambitious but achievable greenhouse gas reduction goals for our community, namely that we will reduce our greenhouse gas emissions by half by 2030, and achieve carbon-neutrality by 2050.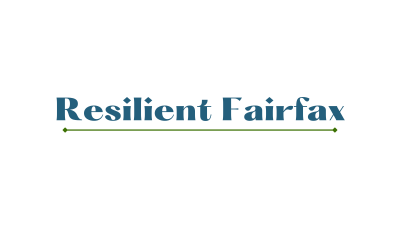 Resilient Fairfax encompasses the development of a comprehensive Climate Adaptation and Resilience Plan for the county and the community, as well as the implementation of strategies to reduce risk to county residents, businesses, and infrastructure. Climate change is already having a significant impact on Fairfax County. Developing and implementing a plan will allow the county to avoid economic, social, and environmental risks associated with climate change.