What is the Study Buddy Tutoring Program?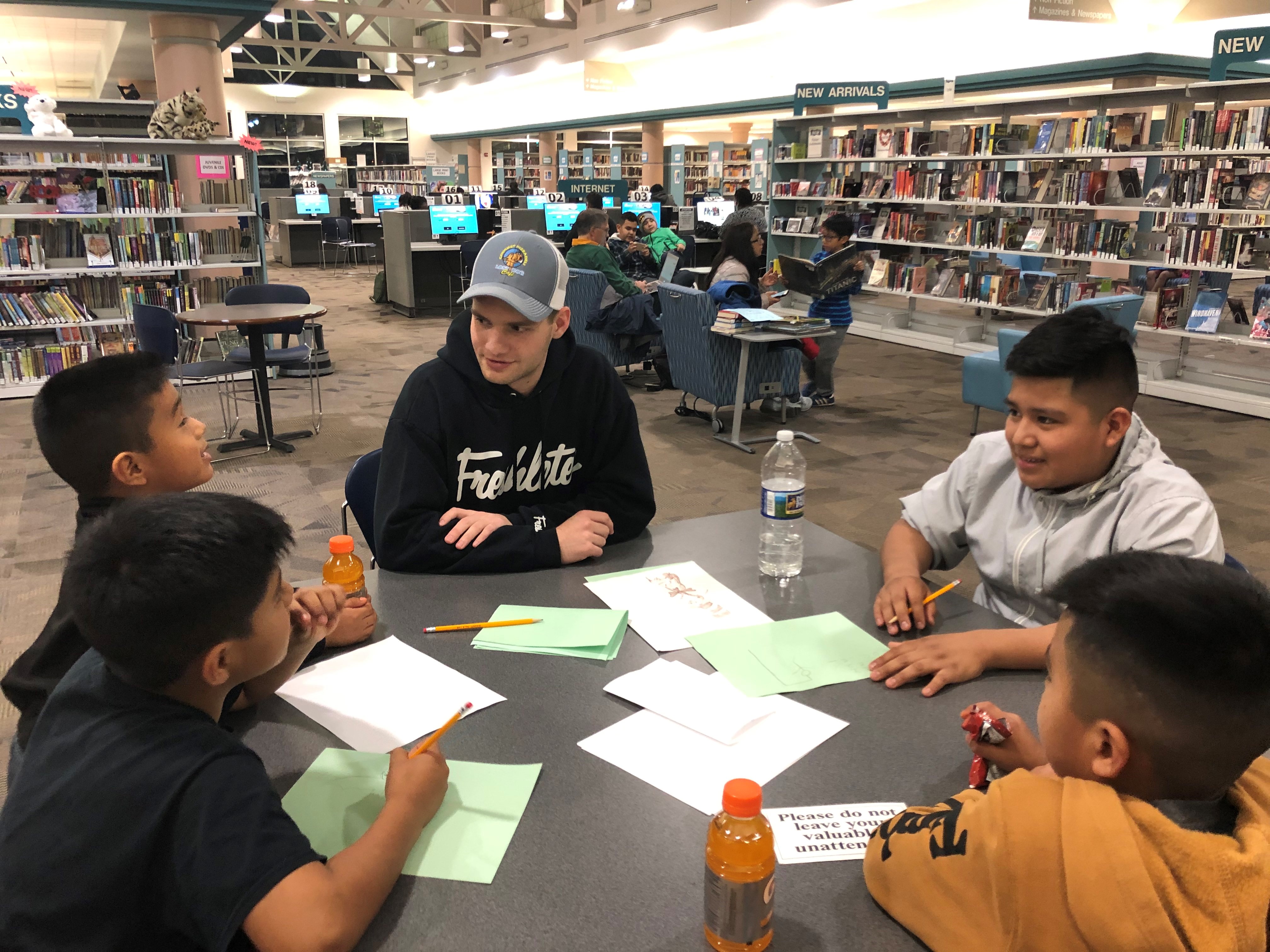 Staff in the Department of Family Services Children Youth and Families Division work with children who are at risk of neglect or abuse. A few years ago, when staff in CYF determined that they were working with a significant number of children experiencing academic challenges, they developed the Study Buddy Tutoring Program. For this program, staff recruit community volunteers with a variety of professional backgrounds to tutor children. The goal of the program is to utilize the skill sets of our volunteers and incorporate them into an academic plan that will help each child succeed in school.
How Does the Program Work?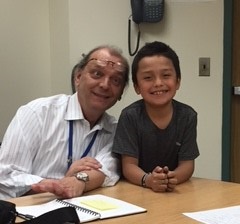 As staff in the Children, Youth, and Families Division work with families to assess their overall situation, CYF staff may identify a child who is having difficulties in school. These case workers can refer the child to the Study Buddy program to be with a volunteer tutor. Children are matched with a trained tutor, based on their location, ages and area of expertise. Once a match is made, all parties meet to discuss the program, and their roles and expectations. The tutor and student identify specific goals to work on. After this, volunteer tutors meet with the student one-two hours per week.
For more information, contact Arrika Watkins by email or call 703-324-7871.
How Can You Help?
Become a Tutor
After volunteers apply and are accepted into the program, they receive ongoing support to manage the relationships with the families and academic needs of the students.
Volunteers tutor children from elementary school to high school, to ensure a good match, volunteer tutors must meet some general criteria:
Volunteers are asked to share their comfort levels with subjects and grades.
Volunteers must be at least 18 years old.
Volunteers must agree to tutor at least one hour per week with the child in a convenient location.
Volunteers must commit to tutoring for one entire school year.
"My niece came to live with me and was very behind in school. We were lucky to be paired with a tutor, Andrea, and she's has been such a blessing. Without this program we couldn't have afforded to get help for our niece. I am incredibly grateful for our tutor Andrea and for the Fairfax County Study Buddy Program." –Study Buddy Parent
---
This opportunity is currently closed for recruiting for the 2022-2023 school year.

Learn more about the application process and criteria for becoming a volunteer with the Study Buddy Tutoring Program, by contacting Arrika Watkins by email or call 703-324-7871.
---