(Posted 2021 August)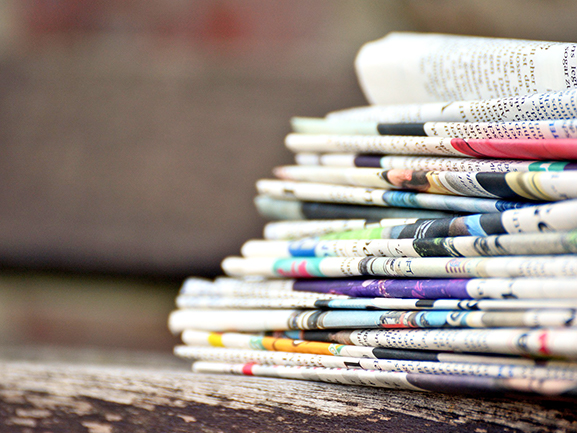 When news hits the front page with details of allegations of abuse of power manifested through sexual violations, survivors of sexual trauma report they are often forced psychologically and emotionally to relive their own experiences of sexual violence. These disturbing and intrusive memories have no respect for boundaries. These memories don't ask the survivor whether it is OK or convenient to take chunks of time from their days, their lives, their well-being. Intrusive memories interfere whether violations occurred yesterday or many years ago. 
It's one of the many devastations of sexual violence. The life-long impact on the survivor and the sheer resilience it takes to carry on despite the devastation is heroic. Typically, intrusive memories come with no forewarning that this event, this news story, this memory will be the reminder to the survivor of what they endured. The vestiges of sexual trauma show up unannounced, unwelcomed, unanticipated, and, at times, unrelenting.   
If we are to truly be community, we are each personally responsible to educate ourselves about what constitutes sexual violence and to do our best not to be complicit. Sexual violence thrives in silence.  
Domestic and Sexual Violence Services encourages each of us to learn more about sexual violence and myriad ways we can intervene as bystanders. Get information about DSVS' community education services by visiting our Outreach and Education Services. If you would like DSVS or one of our partners to provide a presentation or training for your community group, please complete an online request form.
If you are a victim or survivor of sexual or domestic violence, Fairfax County Domestic and Sexual Violence Services staff are here to help. Please give us a call at the Domestic and Sexual Violence 24-Hour Hotline at 703-360-7273, TTY 711. Our services are free and confidential.  
---
This posting is part of the Department of Family Services' Community Corner where you'll find timely information about upcoming events, parenting and wellness tips, programs and services, and more! Share these helpful posts with your friends and family. Don't miss out on future postings! Sign up today!
For
media inquiries
, contact Department of Family Services' Public Information Officer
Amy Carlini
by
email
, office phone 703-324-7758 or mobile phone 571-355-6672.
---