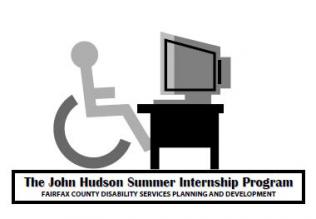 John Hudson Summer Internship Program: Alcohol Safety and Action Program Intern Position Description
 
Department: Fairfax County Alcohol and Safety Action Program
Work Location: 10700 Page Ave., Suite 201,Fairfax, VA 22030
Position Type: Paid Internship ($13.00/hour)
Enhances office's effectiveness by providing support to the Fairfax County Alcohol Safety Action Program, a criminal justice program that uses community and state services to reduce the problem of driving under the influence of alcohol or other drugs. 
Duties:
Assist probation staff with case management of clients referred to the program.
Provides excellent customer service to clients and service providers by answering phone calls and providing information about the program.
Assist clients with their treatment plans to include data entry.
Provide administrative support to office staff.
Assist Financial Specialist with client billing.
Skills/Qualifications:
 
Coursework in criminal justice, business, accounting, administration of justice, social work, sociology, psychology, or related fields.
Microsoft Office skills
Knowledge of substance abuse issues will be helpful
Ability to maintain discretion and client confidentiality
Organization, time management, customer service, and excellent communication skills also required.