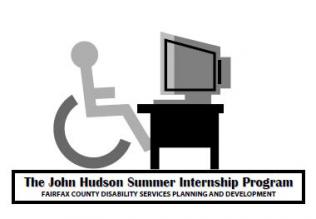 John Hudson Summer Internship Program: Emergency Management Intern Position Description
 
Department: Fairfax County Office of Emergency Management
Work Location: 4890 Alliance Dr., Fairfax, VA 22030
Position Type: Paid Internship ($13.00/hour)
The Office of Emergency Management (OEM) provides an opportunity for students or recent graduates to explore career options, apply academic knowledge and skills to the workplace, gain career skills, build resumes, and network with emergency management professionals throughout the National Capital Region.  While working in OEM, interns will:
Complete National Incident Management System (NIMS) training and the Professional Development Series through the Federal Emergency Management Agency (FEMA).
Complete at least one community outreach or engagement activity.
Participate in at least one planning activity.
Attend regional emergency management meetings and network with other state and federal emergency management and homeland security professionals.
Prepare for and/or participate in at least one exercise (tabletop, functional, or full-scale).
Work toward the Virginia Emergency Management Association's (VEMA) Emergency Management Assistant Certification (EMA).
Learn about the role of local government as it relates to state, regional and federal partners.
Gain real world experience with public safety.
Skills/Qualifications:
Internship positions are best suited for undergraduates, graduate students, or recent graduates with a background in emergency management, homeland security, public safety, public administration, public relations, or communications.  The ideal candidate will possess a strong interest in the field of emergency management.