Fan Care is a way to help older area residents in Fairfax County and the Cities of Fairfax and Falls Church stay safe in the summer heat.
This electric fan distribution program, sponsored by Dominion Virginia Power in partnership with the Virginia Department for the Aging, annually provides about 200 free fans and/or window air conditioners to eligible senior adults in the Fairfax area.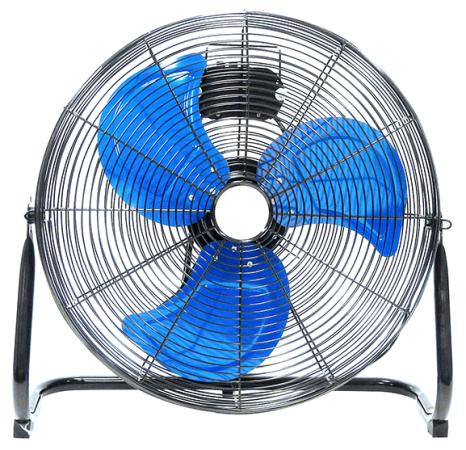 To qualify for Fan Care, a person must:
be at least 60 years old,
need a fan to prevent heat-related health problems
and meet income eligibility requirements.
Not everyone in the home needs to be an older adult to qualify for a fan, but all incomes must be counted. There is a limit of one fan per household.
The Fan Care program begins on June 1 and ends September 30.
Request an application by calling Fairfax County's Department of Family Services – Fairfax Area Agency on Aging at 703-324-7694, TTY 703-449-1186.