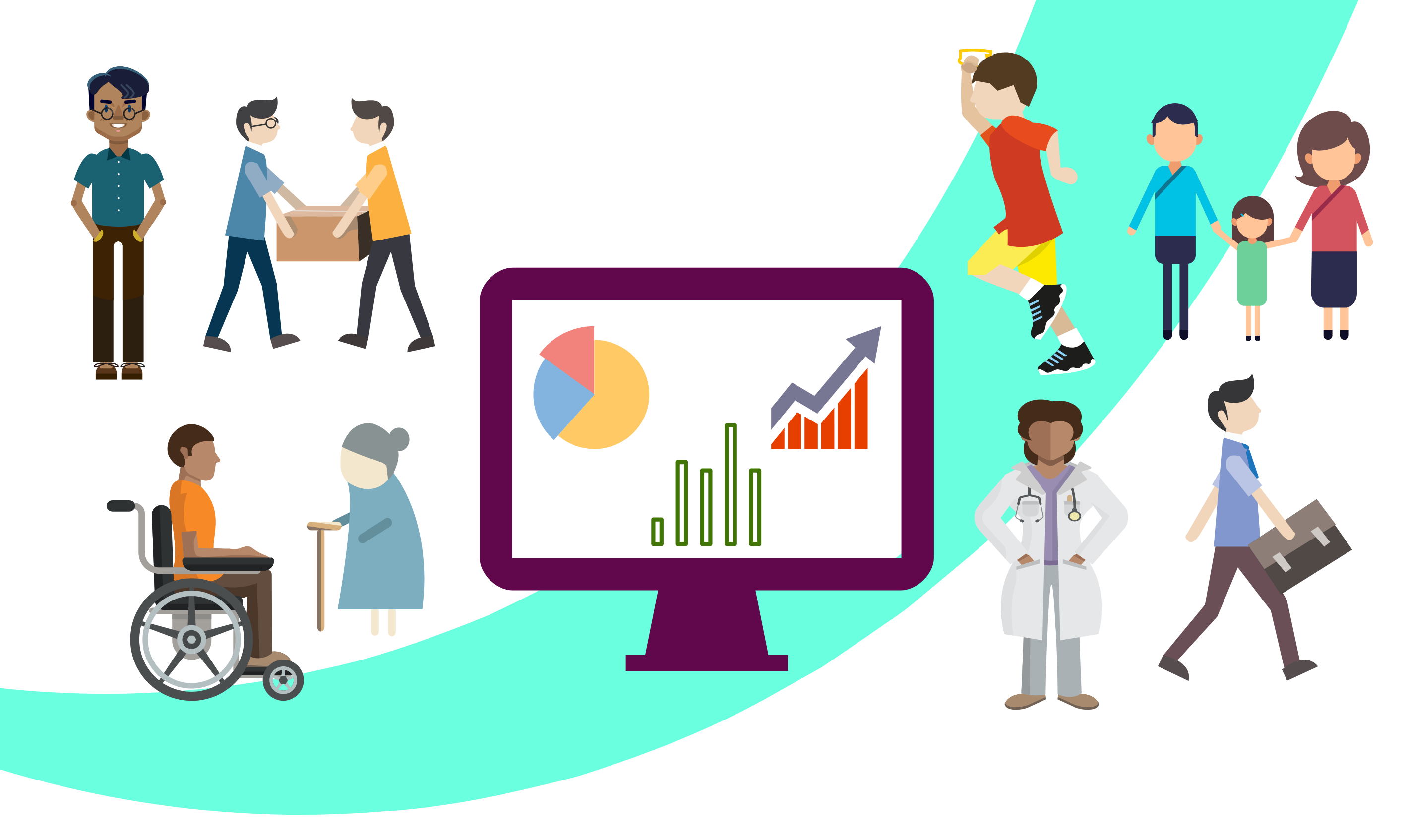 Fairfax County Health, Housing and Human Services (HHHS) works to enhance the social and economic well-being of Fairfax County residents. Through measuring and managing outcomes, HHHS strives to ensure clients are better-off from receiving services, enhance transparency, and increase accountability to the public and our partners. This is accomplished by continuously assessing how we are doing, where we can improve, and using data to inform decisions. Therefore, through the program metrics work we can help determine:
Who is accessing HHHS programs?

Is HHHS supporting the success of clients?

Do our programs achieve equitable outcomes?