Even on the hottest summer days, community health workers were outside. Equipped with sunglasses, water, and loads of sunscreen, they attended community celebrations, food distribution events, and farmers markets, bringing health conversations and resources to the people of Fairfax. 
Community health workers attended community celebrations for Juneteenth. They spoke to attendees about health topics, handed out flyers, and of course partook in some of the fun.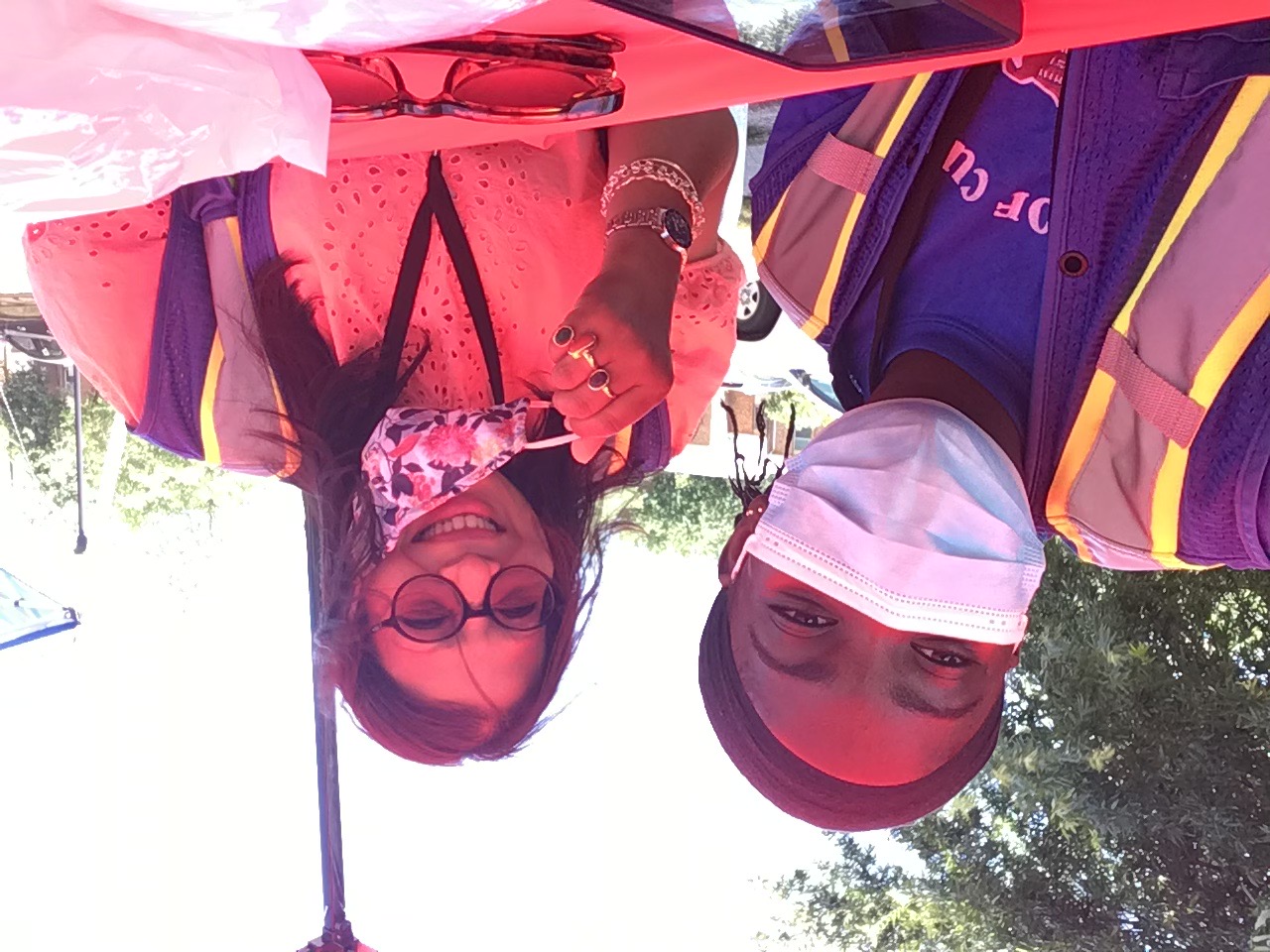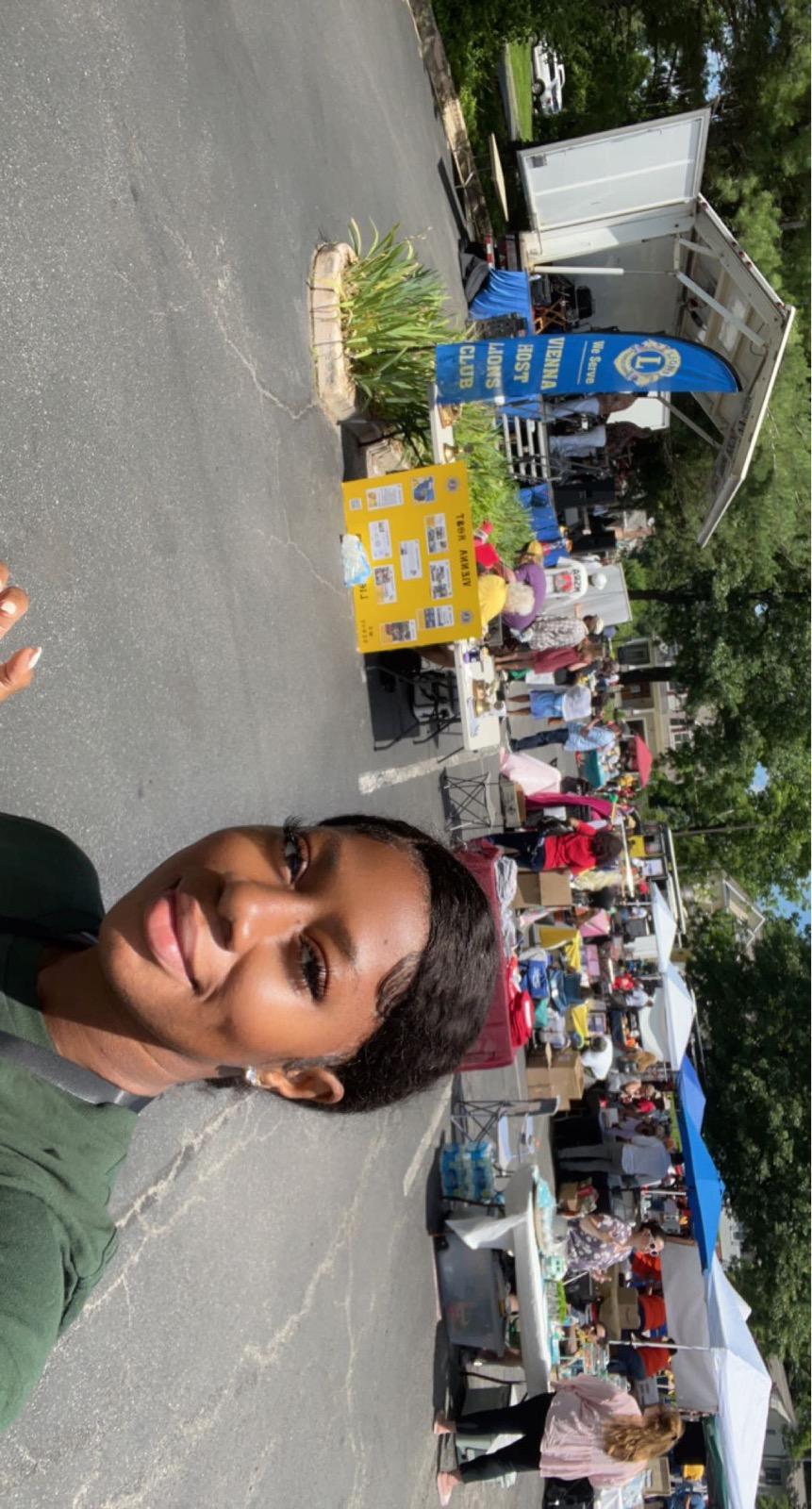 Community health workers participate in food distribution events on a regular basis. Here are some they attended in June.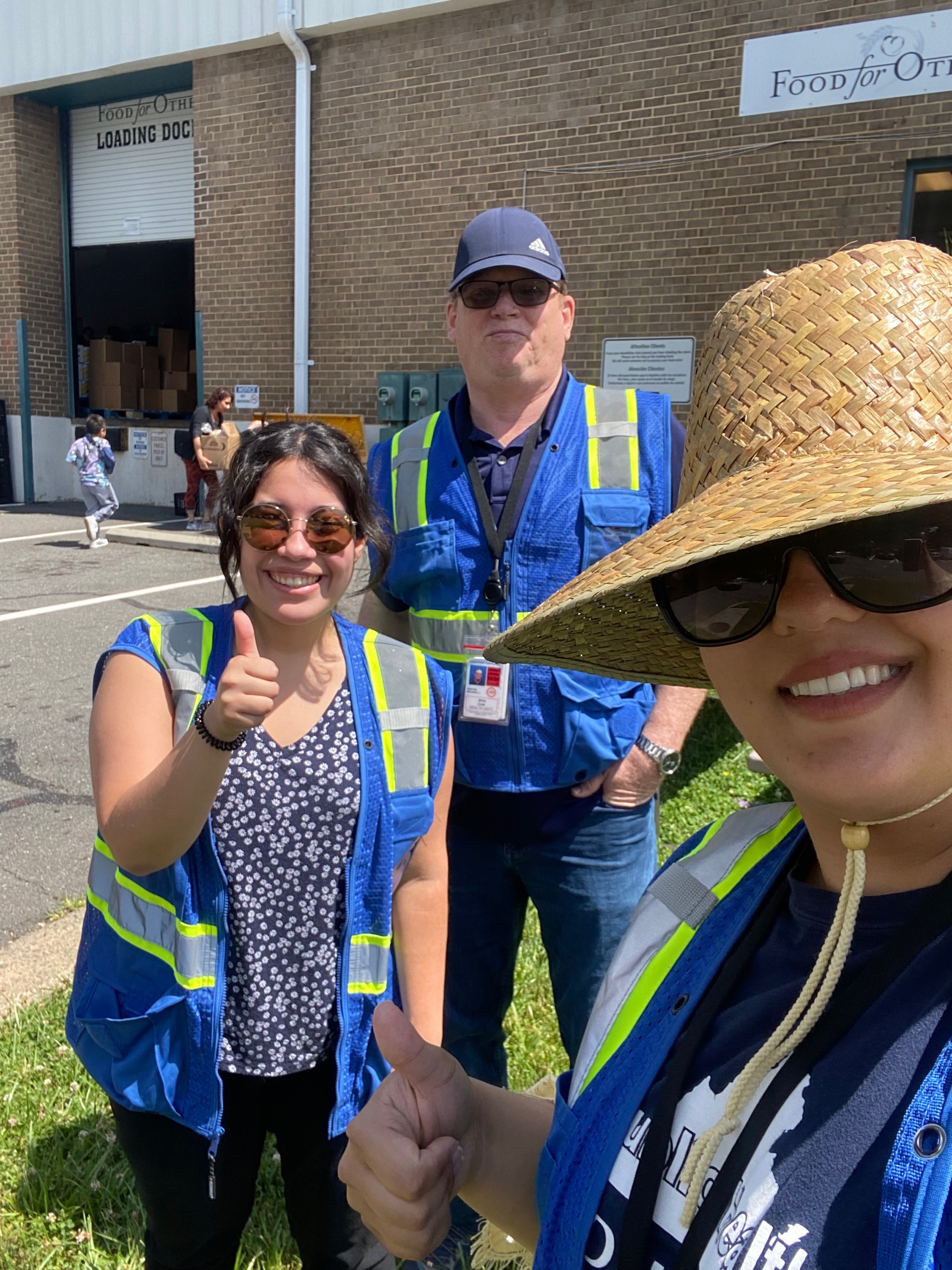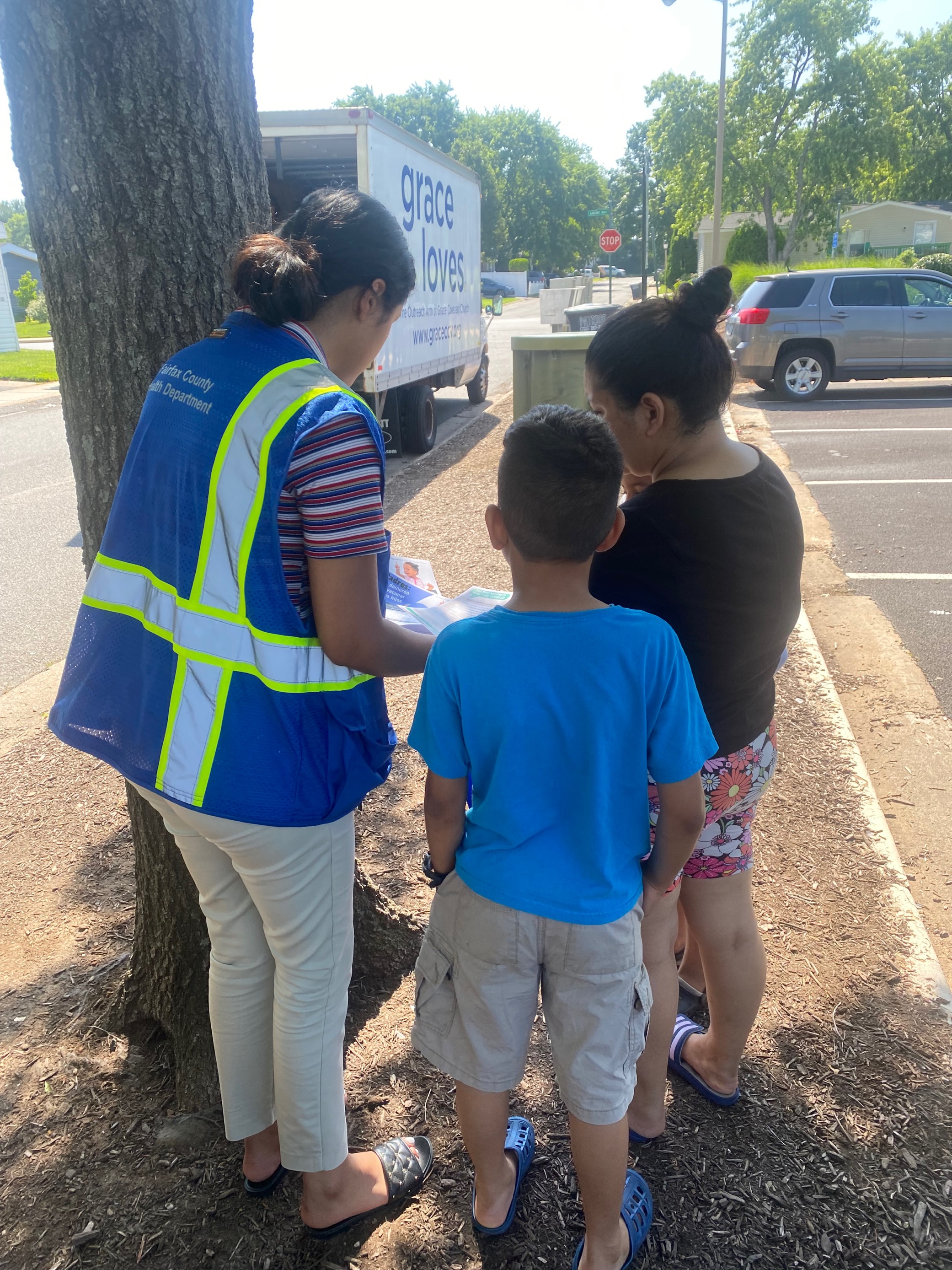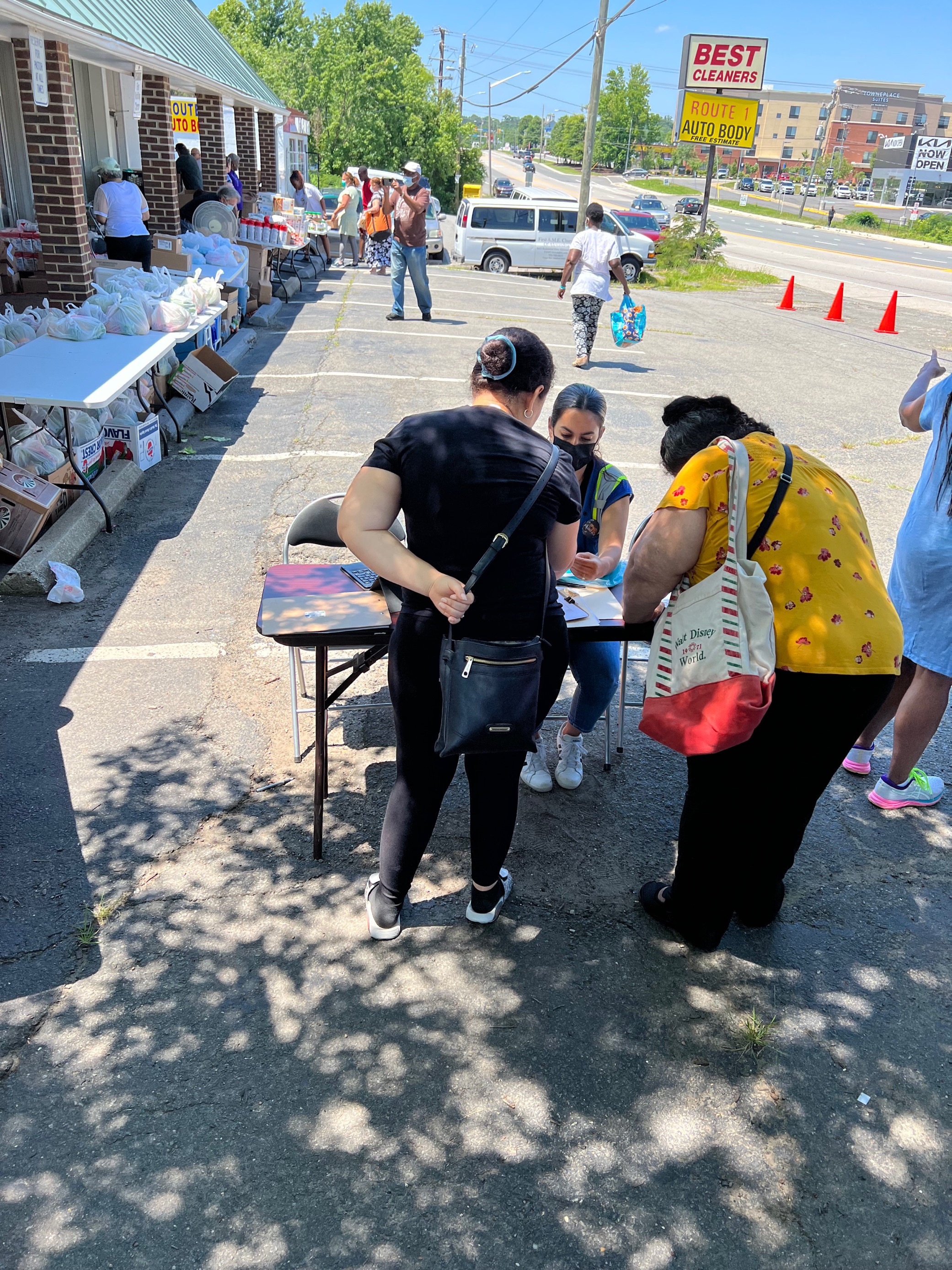 Every week, community health workers have been at Fairfax County Farmers Markets, handing out flyers, providing information, and answering questions.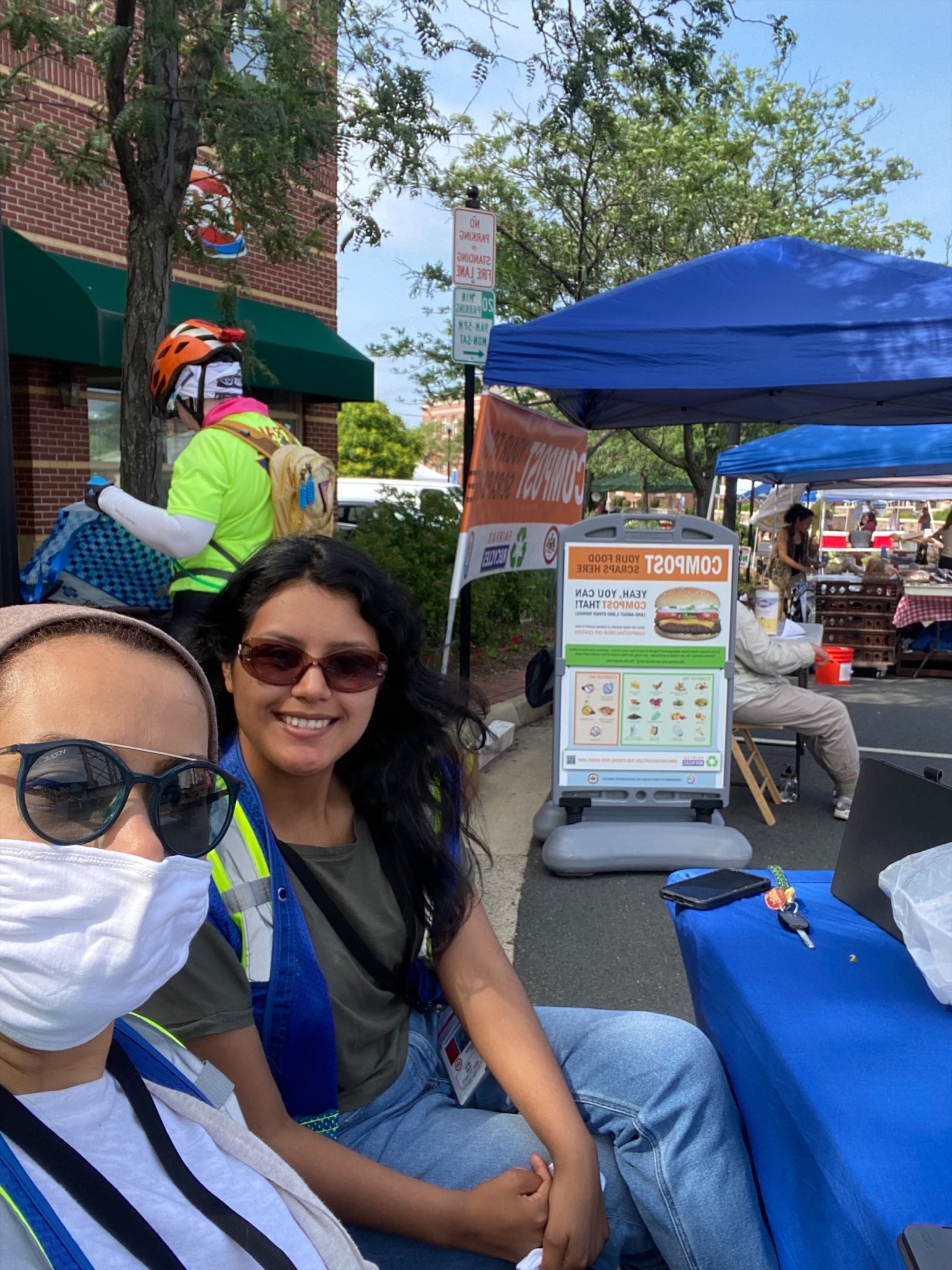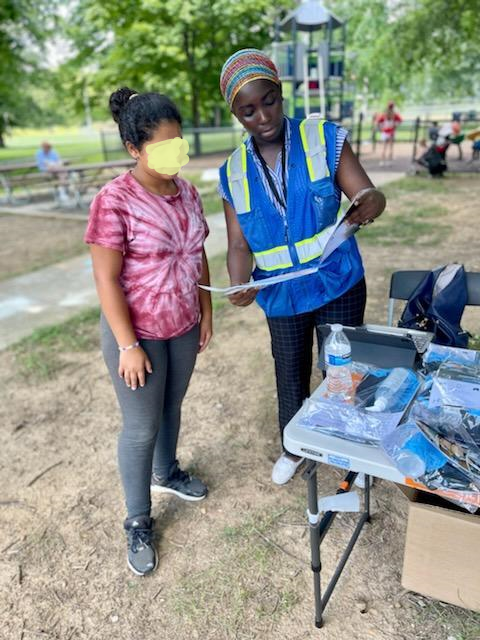 Keep checking back to see where Fairfax County Health Department's community health workers go next!