Alert:

March 3, 2021 - Effective February 27, 2022 per Chief Judge Penney Azcarate,  masks will be optional to enter the Courthouse to include the public and employee corridors.  Mask requirements in the courtroom are at the discretion of the presiding Judge.

October 12, 2021 - Please see the updated Fairfax County Juvenile and Domestic Relations District Court's Policies and Procedures as of 10/12/2021
---
August 4, 2021 - The following updated court mask policy is from Penney S. Azcarate, Chief Judge, Fairfax Circuit Court.
Effective immediately, masks will again be required for entry into the Fairfax County Judicial Complex. In addition, masks will be required in all public areas of the Courthouse. Presiding judges have the authority to allow individuals to remove masks within their respective courtrooms.  
---
May 17, 2021 - Message to the Bar and Public as to the current mask and social distancing policy of the Courts from the Chief Judges of the Circuit Court, General District Court and the Juvenile and Domestic Relations General District Court.
Pursuant to CDC direction, the Governor has changed the mask requirements for most indoor settings.
This policy change does not, currently, change the Fairfax Judicial Center policy.
Visitors to the courthouse are often compelled to be at the courthouse in connection with a case or in response to a subpoena and are therefore not voluntarily in the courthouse.
The Courts will regularly review this policy for appropriate revision, as more of our community is given the opportunity to be vaccinated.
---
Please see the Fairfax County Juvenile and Domestic Relations District Court's Policies and Procedures as of 11/19/20
---
As of 1/27/21, all ceremonies are currently canceled during the COVID-19 pandemic. All licenses will be mailed directly from DMV. Please contact your local DMV or call 804-497-7100.
---
The following procedure will be effective Tuesday, October 13, 2020 when entering the Courthouse:
All visitors, attorneys, officers, and employees, entering the Courthouse shall pass through the thermal imaging station for a temperature screening.

Anyone with a registered temperature above 100.3 will receive a secondary screening with the handheld infrared thermometer. If the secondary reading is also above 100.3, the person will be denied entry to the courthouse.

Allied Security personnel will make the appropriate log entries to correspond with anyone denied entry.

If denied entry:

Courthouse visitors will be given a form with further instructions and contact information for the three courts.

Employees will be advised to contact their supervisor to make the appropriate notification.
---
Although Fairfax County buildings remain closed, the Courts are open and operating on a limited docket. The Court will begin adding additional cases to the docket in phases starting on July 6, 2020. Click here for more details on the Court's Transition Plan for Phase I. 
Please be advised: Face coverings are required when entering the Courthouse per Chief Judge White. View his order here. 
All traffic matters have been continued and shall be heard at a later date. The Clerk of Court shall issue a notice and summons to all parties when the matters are set for trial.  Any notice or summons issued by the Clerk of Court for traffic matters prior to July 1, 2020 can be disregarded. 
All petitions regarding Child in Need of supervision of Child in Need of Services (CHINS) have been continued.  The Clerk of Court shall issue a notice and summons to all parties when the matters are set for trial. Any notice or summons issued by the Clerk of Court for a CHINS matter prior to July 1, 2020 can be disregarded.
---
---
Residential Programs:
Due to the growing concerns regarding the impact of the coronavirus and out of concern for the children in our program and the safety of our staff and visitors all non-essential face to face visits and other entrance into the programs are suspended until further notice. 
Beginning September 1st, the Juvenile Detention Center will allow professional visits on a limited basis and by appointment only. For more information, please click here. 
---
Parent Support Group:
In response to COVID-19 and CDC social-distancing recommendations, PSG has been canceled until further notice. Parent Project is also canceled. Parent Support Group would like to continue to support you through this challenging time. If you would like to have a phone consultation, please sign up using this link:https://www.signupgenius.com/go/10c0a44abab29abf85-juvenile
Each session will be approximately 8 minutes in length. You must use the link above to sign up and leave a phone number where we can reach you.
---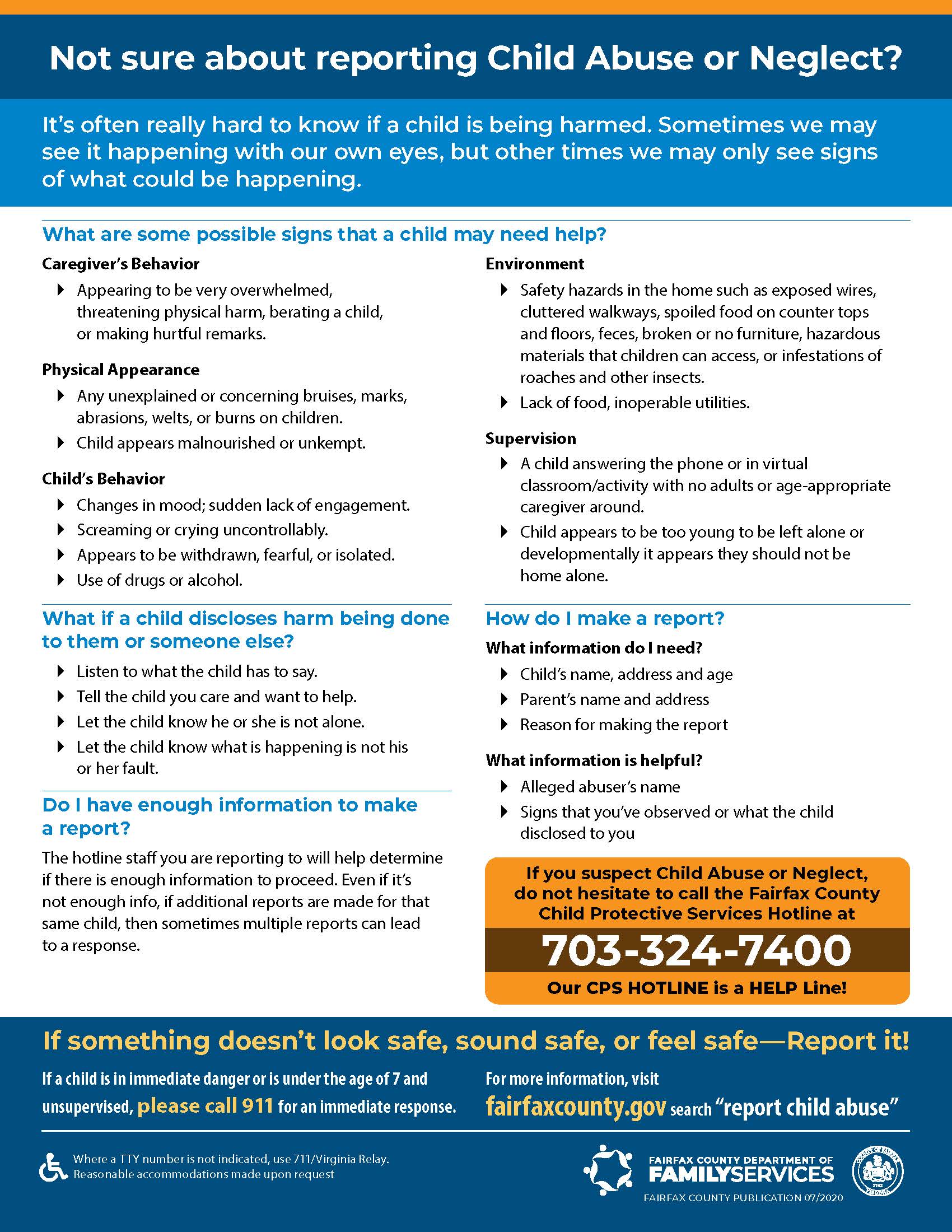 ---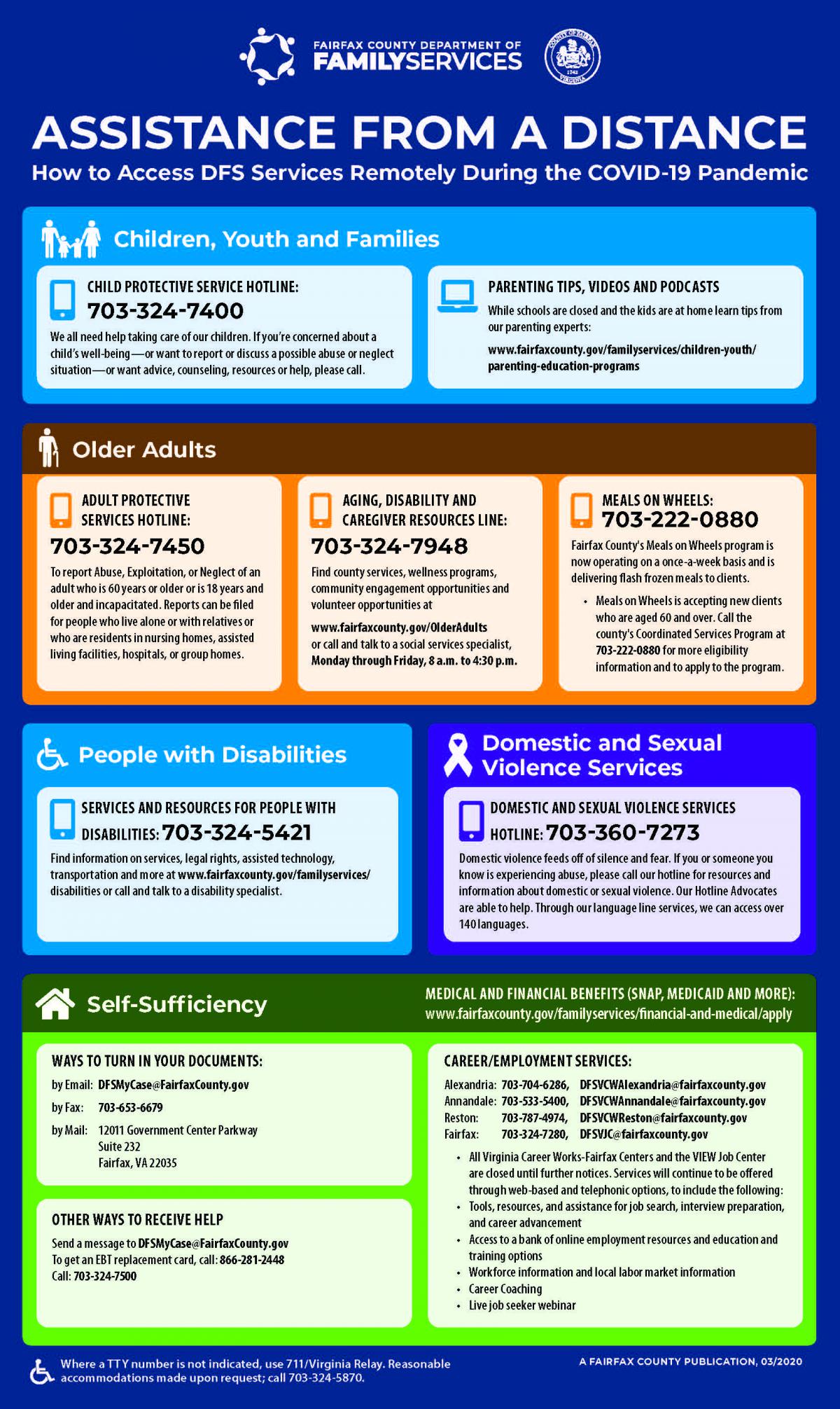 ---
COVID-19 Racial Equity Rapid Response: Guidebook for Government - This Guidebook for Government details how governments around the nation are doing in their respective communities regarding the COVID-19 crisis.