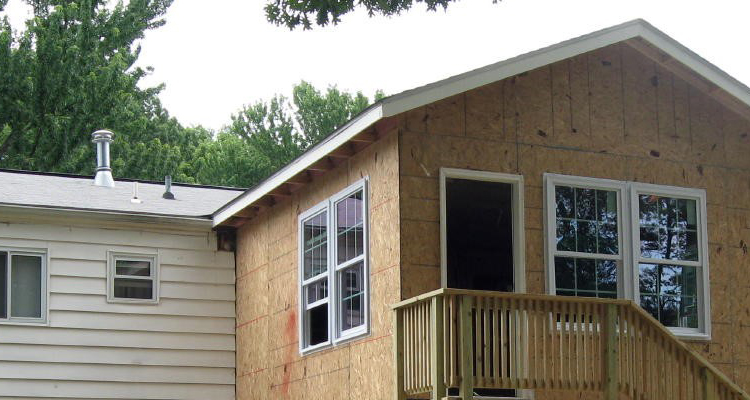 This information is the most common for how to obtain the necessary permits for your project and is not representative of all the conditions you may encounter.
Permits and Fees
You will be required to obtain a residential addition building permit, mechanical permit (for new heating and air conditioning system), electrical permit and plumbing permit (if new plumbing fixtures are installed).
Fees vary depending on the scope of your project; use the online fee estimator to help determine your costs.