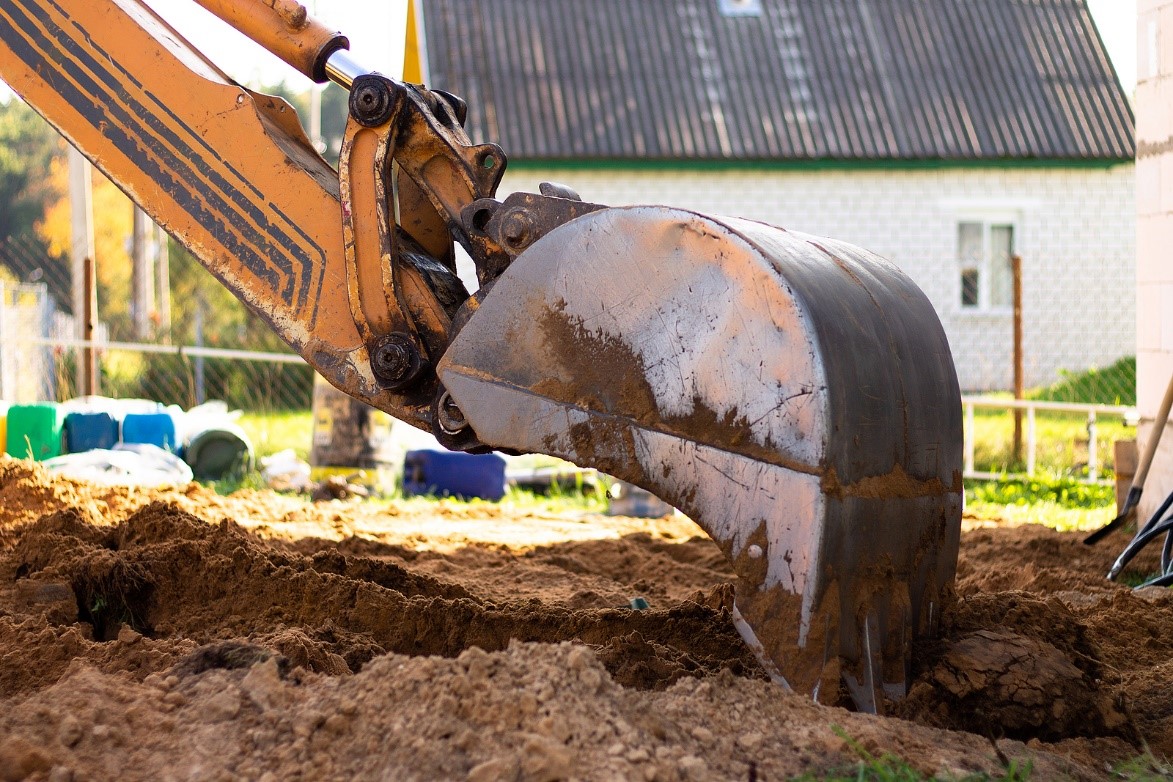 April is National Safe Digging Month, what a great opportunity to thank every homeowner and contractor this past year for following safety procedures by entering tickets to VA811 (formerly Miss Utility).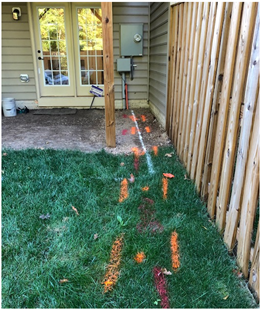 At Fairfax County's Land Development Services (LDS), safety is our primary mission. Thousands of construction projects are ongoing every day in Fairfax County, from small home improvement projects to large, multi-year redevelopment projects. And every time a person or business "disturbs the land" a ticket is submitted to VA811 to have all underground utilities marked. (Learn what each of the different markings indicate.)
Whether digging trenches to lay pipes or excavating tons of dirt for new buildings or swimming pools, safe digging is paramount. Keep in mind most issues occur when people and businesses use equipment to dig although hand digging can also get gardeners into trouble!
Following the four steps outlined by VA811 could save someone from serious injury and could also save time and prevent damage and potential repair costs.
Learn more about entering your ticket online at the VA811.com website.

Contact Name
Mary Mulrenan
Contact Information
Public Information Officer
Fairfax County Land Development Services
703-324-2743, TTY 711