On Aug. 2, 2021, Land Development Services (LDS) will transition to a new third party vendor, NIC Virginia, for credit card and Automated Clearing House (ACH) transactions for most permitting and site-related fees.
Customers will continue to initiate credit card transactions using the Fairfax Inspections Database Online (FIDO) or the Plans and Waivers System (PAWS). The payment page you link to may look different, but it functions similarly to the previous online payment page.
Customers should find the new credit card processing screen easier to navigate. The biggest change you will see on August 2 is a reduction in credit card processing fees. The new fee is 2.35% on all transactions. (Credit card processing fees are third party transaction fees and are non-refundable.) Customers can continue to use their bank's routing number to pay online with an ACH payment to avoid any credit card processing fees.
Find additional information about LDS permitting fees on the Pay Fees web page. If you have any questions about this change, call 703-222-0801, TTY 711.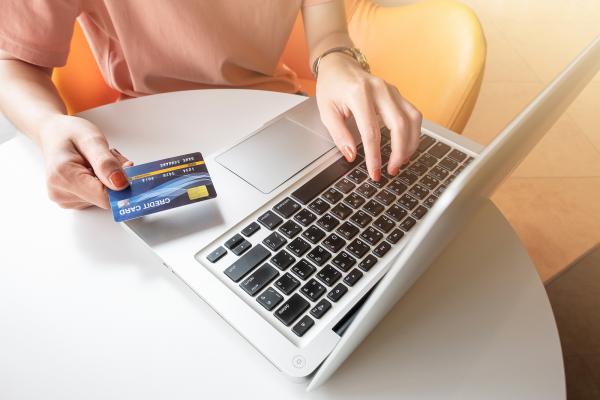 Contact Name
Mary Mulrenan
Contact Information
Public Information Officer
Fairfax County Land Development Services
703-324-2743, TTY 711