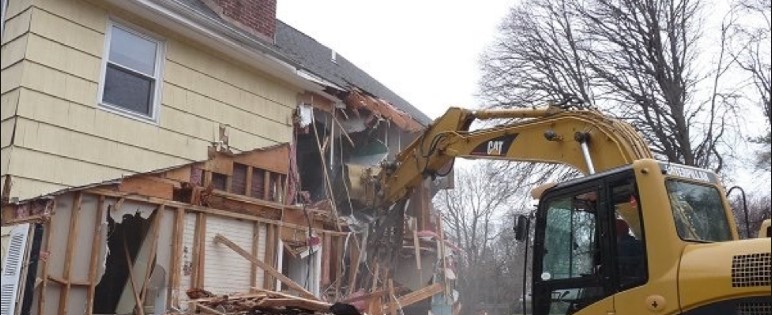 This information is the most common for how to obtain the necessary permits for your project and is not representative of all the conditions you may encounter. 
PERMITS & FEES
You will be required to obtain a demolition permit and a plumbing permit for utility cap offs. You may also need an asbestos removal permit (if asbestos is present) and/or a VDOT permit for land disturbance in the public right-of-way or if you are accessing your property from a new street entrance.
To demo an existing pool you must obtain a demolition permit, with a submitted plat or grading plan, which will require site, zoning and health (if applicable) reviews. No additional cut-off letters, cap-off's or demo-bonds are required for a pool demo.
Fees vary depending on the scope of your project; use the online fee estimator to help determine your costs.