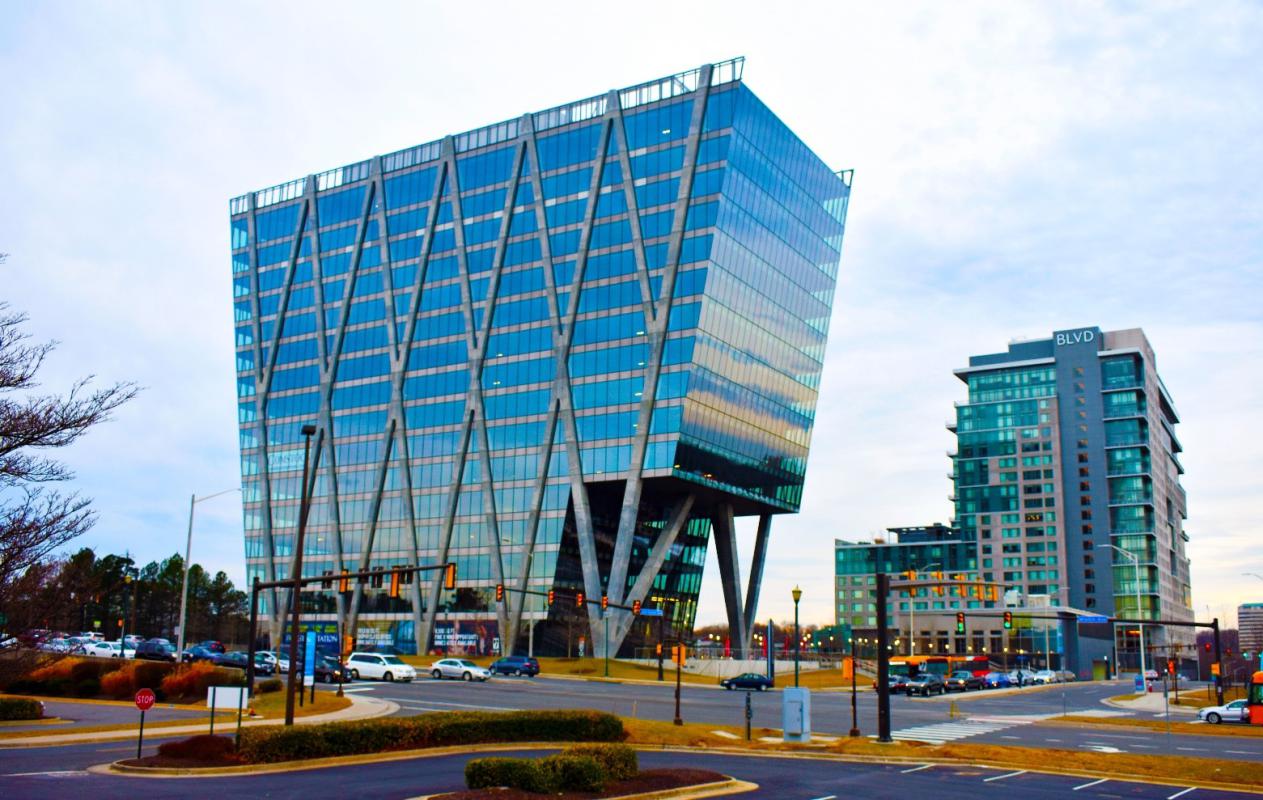 This information is the most common for how to obtain the necessary permits for a new commercial building or an addition to an existing building and is not representative of all the conditions you may encounter.
Permits
You must obtain permits for a new commercial building. Listed below are the types of permits required depending on the complexity of your project.
Building permit
Electrical permit including fire alarm systems
Plumbing permit including fuel-gas installations
Mechanical permit
VDOT permit for construction on or access from a state-maintained road or right-of-way
Health permit for septic, well, food service, private schools and daycare facilities
Fees
Permit fees vary depending on the scope of your project; use the online fee estimator to help determine your costs. Access the estimator by visiting our website and clicking on "fees."
The building permit fee is based on the building size and type of construction.
35 percent of the building permit fee is required to be paid at permit application (filing fee).
While the initial building plan reviews are free, subsequent re-reviews carry additional fees.
Fixture unit fees must be paid prior to permit issuance.
Fire Marshal reviews, trade permits and health permits carry separate fees.
Required Documents
Upload the following documents when applying for your building permit: building plans, Building Plan Review Cover Sheet, site plan and proffers (if applicable), geotechnical report, Statement of Special Inspections.