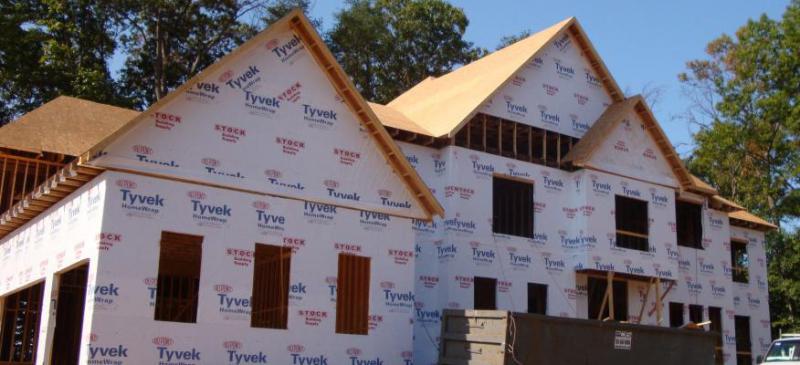 This information is the most common for how to obtain the necessary permits for your project and is not representative of all the conditions you may encounter.
The type of building permits available was updated Nov. 16, 2020. Please review our residential permit type guide and our commercial permit type guide before accessing FIDO, so you know exactly what permit type you are applying for.
Permits
You must obtain permits for your new home. Listed below are the types of permits required depending on your project's site conditions.
New single-family dwelling building permit.
Mechanical permit.
Electrical permit.
Plumbing permit (including gas installations).
VDOT permit when your property is accessed from a state road.
Health permit for properties with wells and/or septic systems.