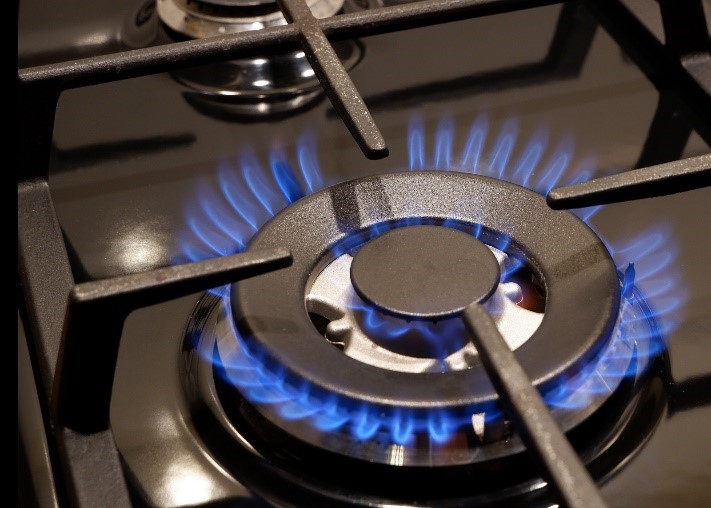 Did you know permits are required for new and replacement gas appliances and HVAC equipment? Fairfax County building inspectors help ensure these appliances and equipment have been properly installed in your home.
Applying for building permits and HVAC equipment permits is easy! Start your permit application from the Plan2Build web page and select the "Apply for a Permit" icon. From the drop-down menu, select "household appliance." You will need to create an account to apply for a permit. Follow the instructions provided.

If you are having problems with your permit application or processing, please reach out to LDS customer support at 703-222-0801 #2, TTY 711 or email ldsbuildingpermits.gov.
Other household projects (residential) that require a permit include the following:
New plumbing lines
New major electric appliances (like ovens and refrigerators)
Sump pumps
Interior alterations – An interior alteration in your home would include finishing a basement; remodeling a kitchen, bedroom or bathroom; repairing your foundation or roof. (Permits are not needed for new floors, carpet, painting and trim work.)
Residential additions – A residential addition might be attached to your house or detached and would include a adding a new deck, sunroom, screened porch, gazebo, chimney (new or reline), bay window, barn, shed, garage or adding a second story over your existing home. 
Chemical dispensers connected to a water supply or plumbing line
To learn more about building permits and the county's land development process, visit the Plan2Build web page and become a well-educated homeowner.
Contact Name
Mary Mulrenan
Contact Information
Public Information Officer
Fairfax County Land Development Services
703-324-2743, TTY 711