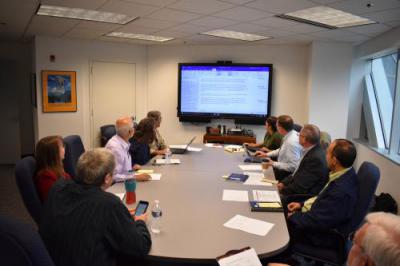 The Fairfax County Public Facilities Manual (PFM) Project team is working to incorporate clarity, interactivity, adaptability, innovation, and urban design into the PFM. The scope of work includes minimizing the use of mandatory requirements, expanding the use of urban and innovative designs, updating tables and plates, eliminating outdated criteria, and linking to other approved sources to remain relevant.
The PFM Project is being implemented in two phases. In Dec. 2018, the Board of Supervisors adopted amendments to the PFM as a result of Phase 1 of the PFM Project. Phase 2 amendments are currently underway. The PFM Project team will post Phase 2 draft amendments to this website ahead of public hearings.
 
PFM Project Phase 2 Public Hearing Dates:
Planning Commission: Sept. 17, 2020, 7:30 p.m.
Board of Supervisors: Oct. 20, 2020, 4 p.m.