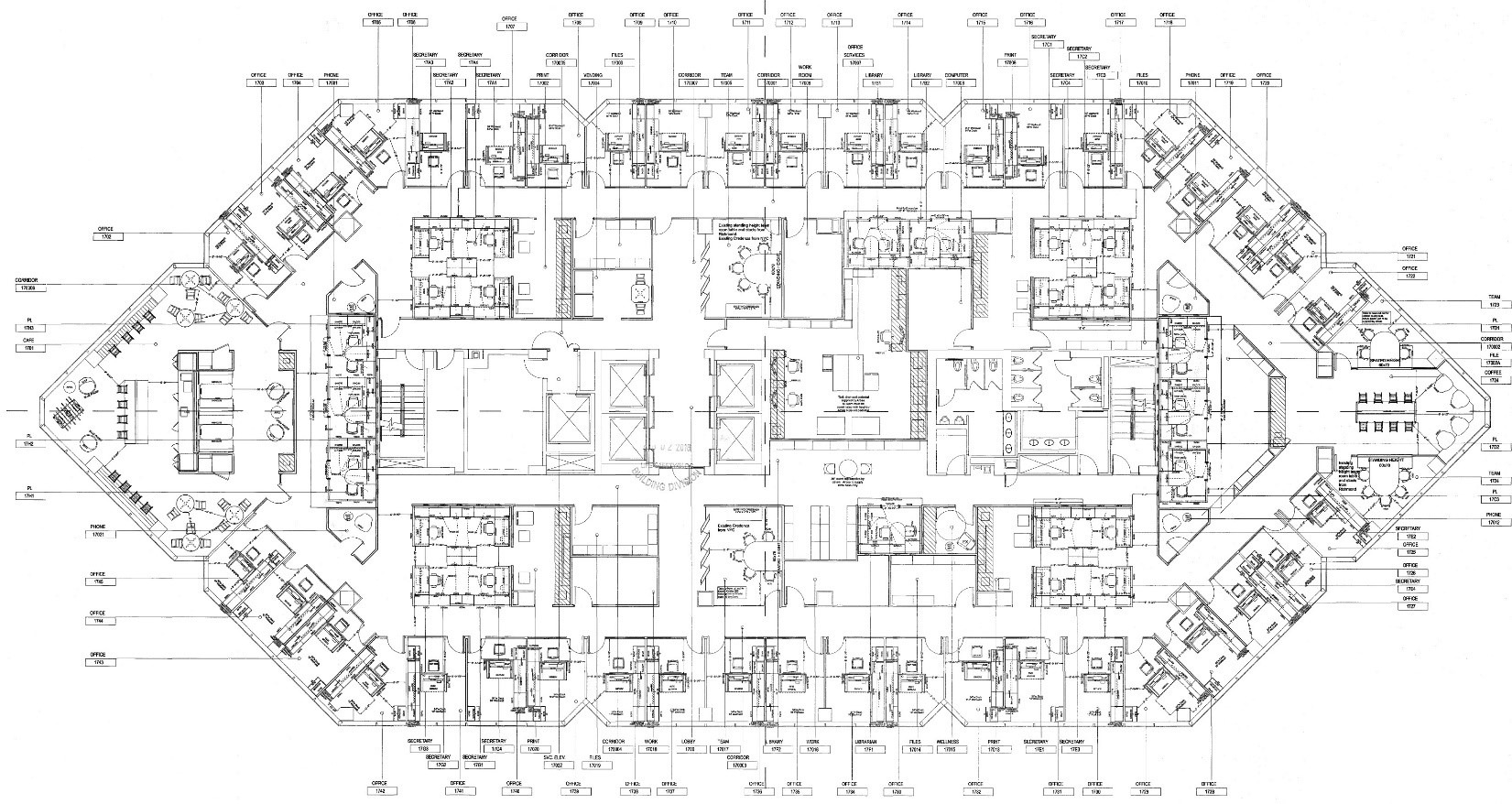 This information is the most common for how to obtain the necessary permits for interior alterations and is not representative of all the conditions you may encounter.  Alterations to existing buildings must follow the Virginia Existing Building Code (VEBC). Learn more about navigating the VEBC.
The type of building permits available was updated November 16, 2020. Please review the LDS commercial permit type  guide before accessing FIDO, so you know exactly what permit type you are applying for.
Permits
At a minimum, you will be required to obtain an interior alteration commercial building permit for your tenant work; when dividing an existing space into two or more, a separate permit for each space is required. A mechanical, electrical and plumbing/gas permit may be required depending on your project's scope of work. A health permit is required for food service tenants, daycare centers, private schools and buildings served by septic or well. 
Fees
Permit fees vary depending on the scope of your project; use the online fee estimator to help determine your costs. Access the estimator by visiting our website and clicking on "fees."
The building permit fee is based on the estimated cost of construction.
35 percent of the building permit fee is required to be paid at permit application (filing fee).
While the initial building plan reviews are free, subsequent re-reviews carry additional fees.
Fixture unit fees must be paid prior to permit issuance.
Fire Marshal reviews, trade permits and health permits carry separate fees.
Documents Required
Upload the following documents when applying for your building permit: construction cost breakdown (to include materials and labor), Asbestos Inspection Certification (for buildings constructed before 1985), building plans and the Building Plan Review Cover Sheet.