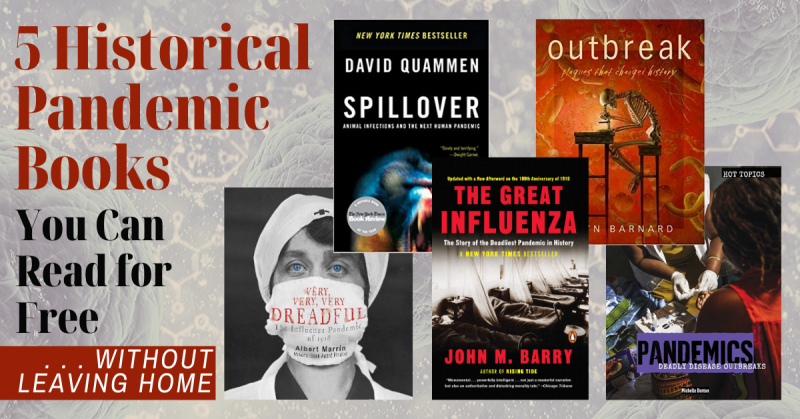 Put current experiences into perspective — and find hope through stories of survival and adaptation.
---
By Katherine Einspahr, Burke Centre Library Information Assistant
---
Masks, gloves, social distancing and quarantine all seem both new and increasingly familiar to us now. Yet these concepts and their effects on us both physically and emotionally would be just as recognizable to the people of past centuries who suffered through epidemics. Some comfort during this difficult time can come from realizing that throughout history our ancestors survived similar mass-scale disease outbreaks. Individuals and societies were changed, often metamorphosing into a new normal.
Reading about the past can help us put our current experiences into perspective, and it can show us how former generations endured, survived and sometimes even thrived on new paths. The five titles below do just that, spanning from prehistoric plagues through epidemics of the 21st century—and they're all available as eBooks or audiobooks in Fairfax County Public Library's digital collection.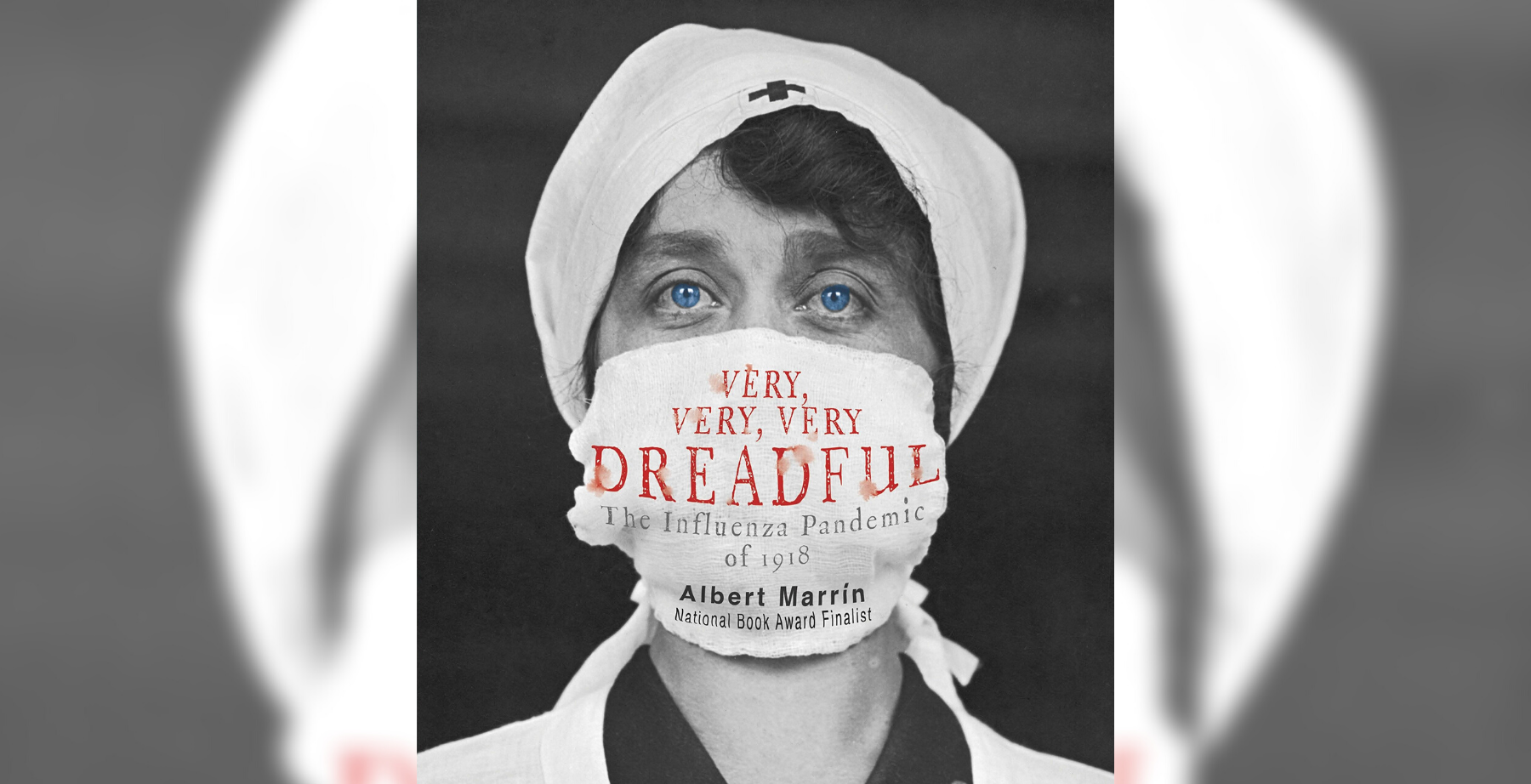 Author Albert Marrin tells about one of the worst pandemics in history, which infected about 500 million people worldwide and killed one-fifth of them. Discover why it was dubbed the Spanish flu, even though it is thought to have initially made its appearance on a military base in Kansas. Vivid vintage photos augment this fascinating account.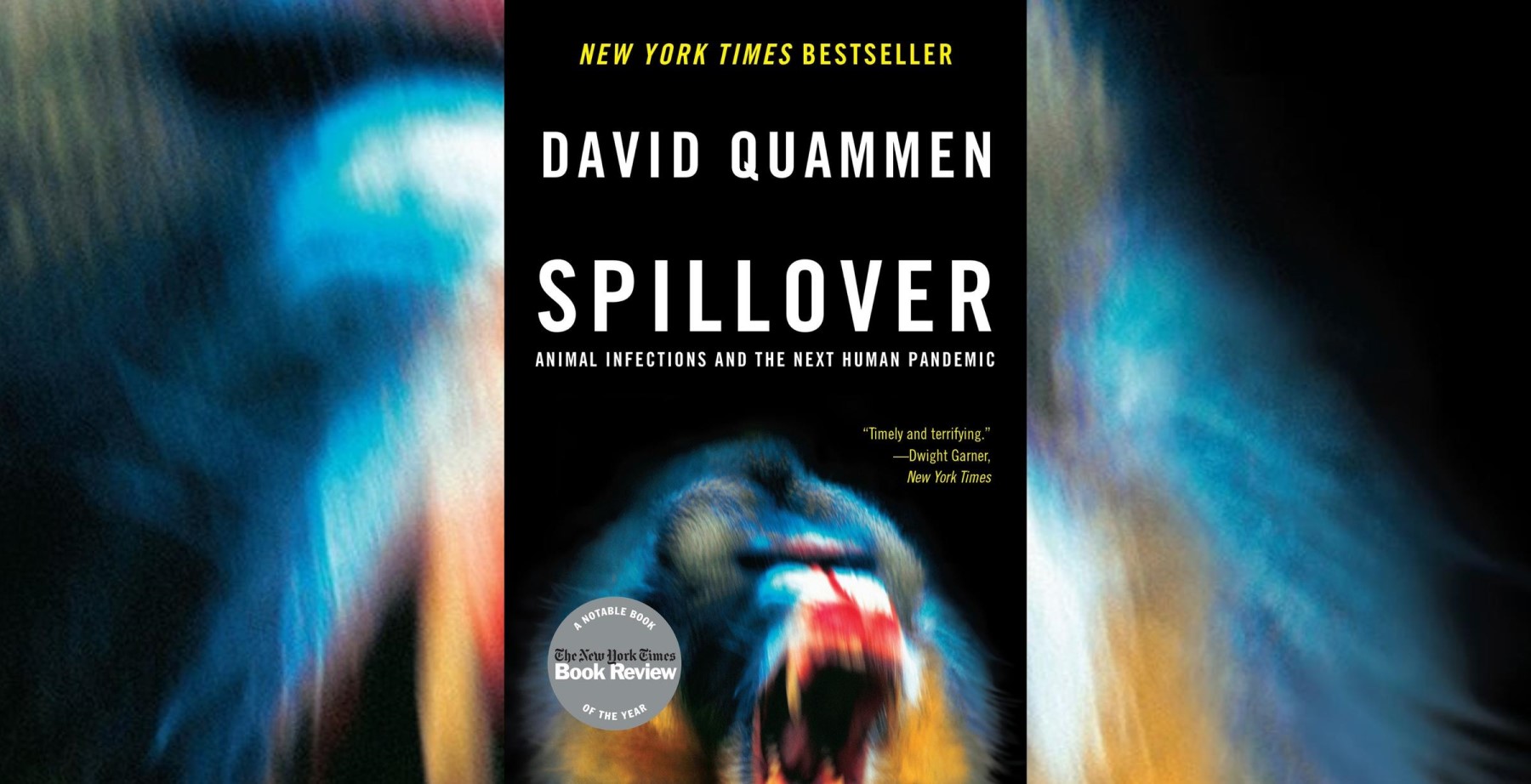 Three-time National Magazine Award winner David Quammen explains how animal diseases transfer to humans, detailing how a growing human population, environmental destruction, and technology all contribute to ripe conditions for these zoonotic diseases spreading quickly.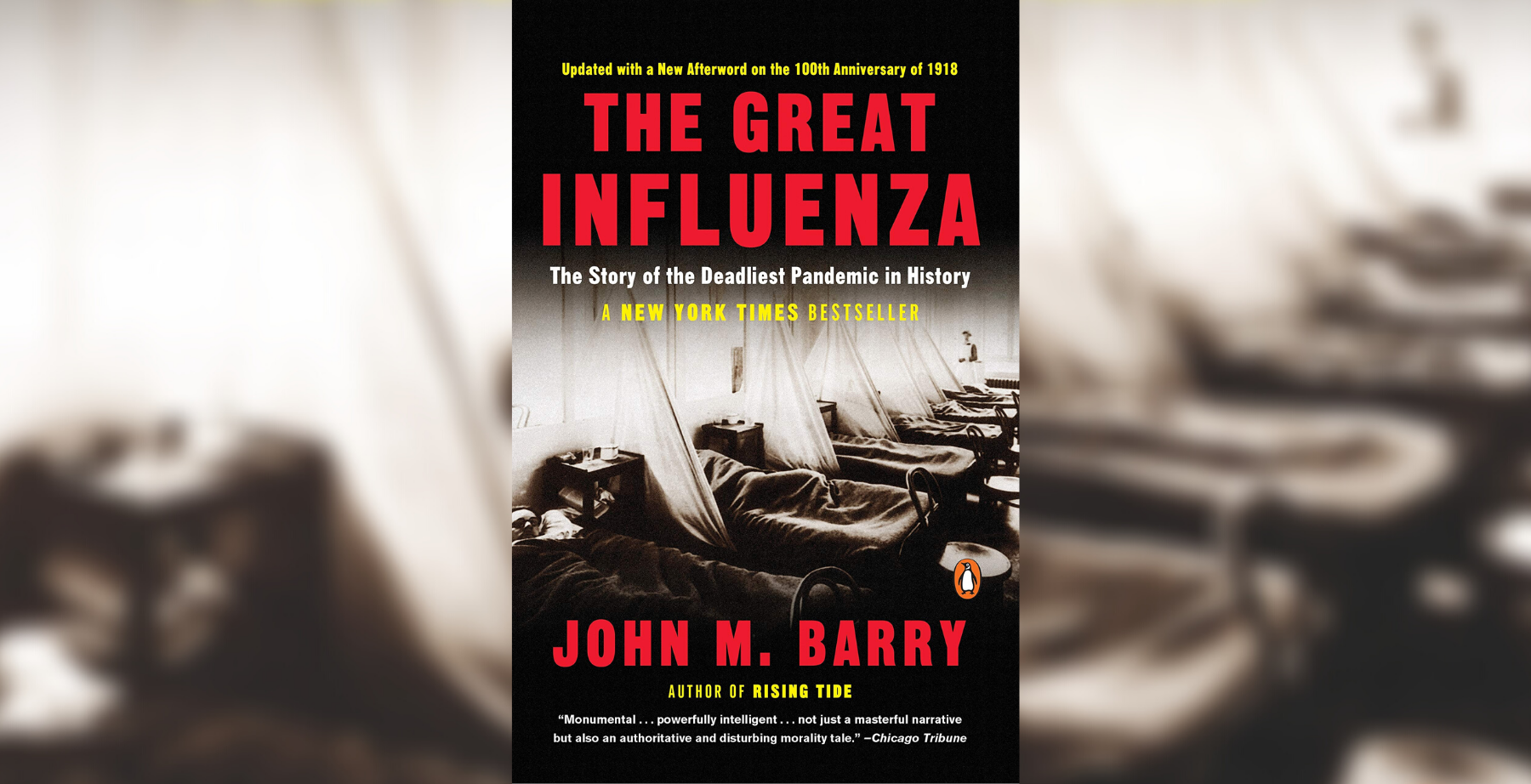 This New York Times Bestseller by John M. Barry goes in depth into the 1918 Spanish flu. This pandemic was the first in which science played a major role, and the book explores why the strongest weapon against pandemic is the truth. The author concludes, "The final lesson of 1918, a simple one yet one most difficult to execute, is that... those in authority must retain the public's trust. The way to do that is to distort nothing, to put the best face on nothing, to try to manipulate no one."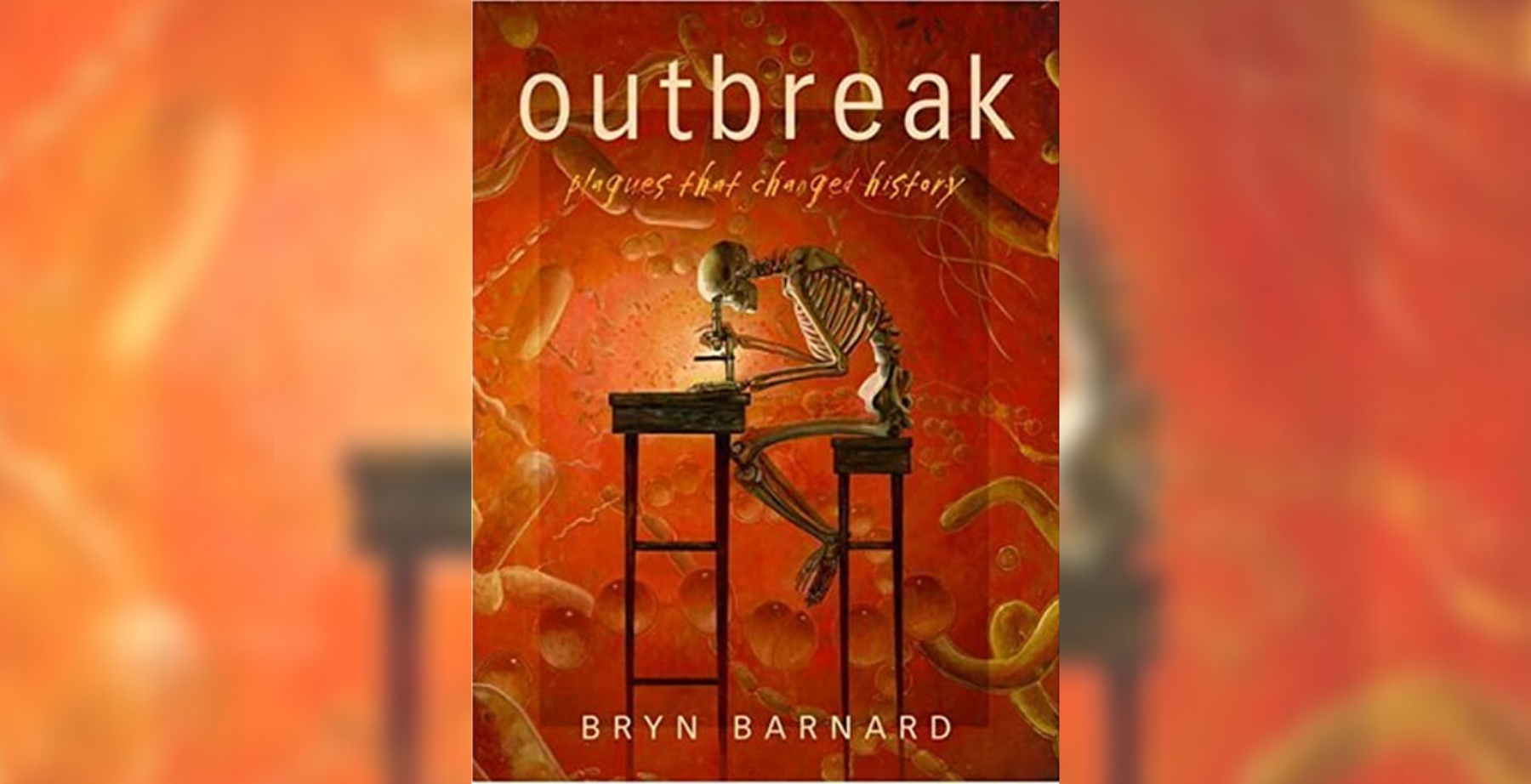 Author Bryn Barnard delves into how past epidemics, like the black death, tuberculosis and yellow fever, altered the course of history. Explicit details along with the revelation of medical discoveries bring history to life for young adults.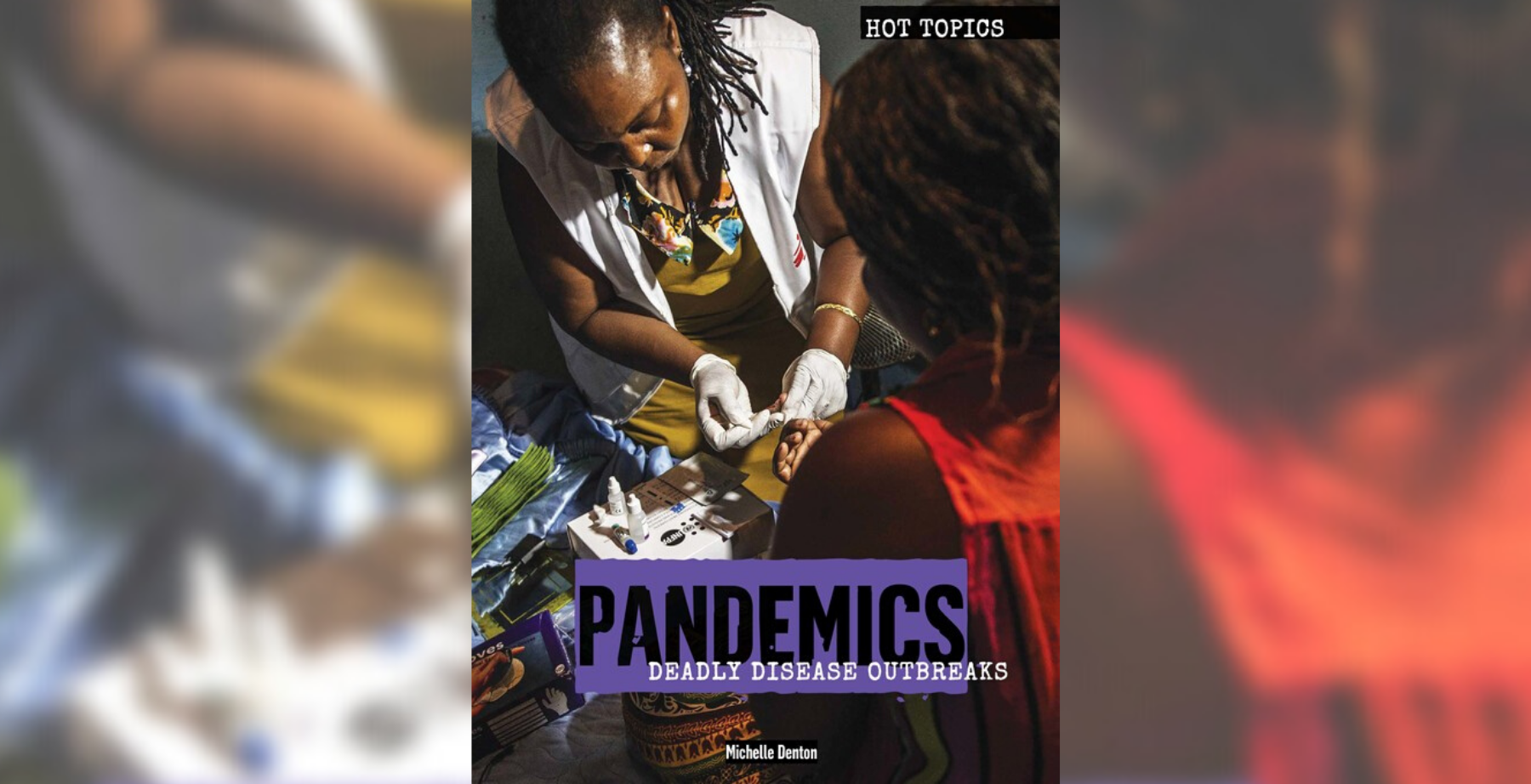 Author Michelle Denton describes past pandemics and work that is being done to prepare for handling future ones. Full-color photographs and in-depth sidebars provide young adult readers the opportunity to hear different sides of the issue and reach their own conclusions.
---
If you are interested in learning from history in order to consider how to move forward during and after COVID-19, search "pandemic" in FCPL's OverDrive collection to find more digital titles on the subject. The first eBooks and audiobooks shown might be already checked out, but you can place a hold using your library card number to reserve some for future reading. Or select "Available now" in the left menu to see only items currently available for download.