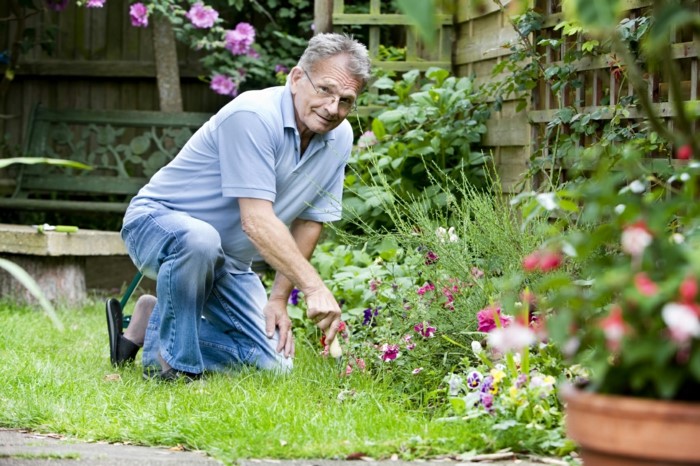 In addition to a wide-ranging variety of books, the library offers special events, ongoing plant clinics and soil testing to support Fairfax County gardeners—those with or without green thumbs. Keep reading to discover four things you can do this spring and summer:
Attend an Event
Culinary Herbs Workshop - Richard Byrd Library, Saturday, June 15, 10:30 a.m. – Noon
Learn how to grow and use 13 common culinary herbs in this hands-on workshop with Herb Society of America member and horticulturist Peggy Riccio. Learn about cultural requirements, harvesting and preservation methods and quick and easy culinary uses. Each attendee will take home a handout that lists the herbs, several recipes, sources for buying plants and seeds, recommended herb books and magazines, herb organizations and local herb events and public gardens.
Gardening with Native Plants - Martha Washington Library, Saturday, June 15, 1:30 – 3:30 p.m.
Green Spring Master Gardeners will share the benefits and challenges of using native plants in your garden.
Fall Gardening - Chantilly Regional Library, Monday, July 29, 7 – 8 p.m.
Robert Shulman of Green Spring Gardens will talk about which vegetables to plant for fall harvests and for overwintering. Registration for this event begins July 1.
Ask a Question at a Plant Clinic
Do you have a question for a Fairfax County Master Gardener? You can find them at multiple library branches throughout the summer. Learn more about Fairfax County Master Gardeners online.
Get Your Soil Tested
Soil Testing Kits are available at all library branches. Healthy soil leads to healthy plant growth , and soil testing allows you to determine if your soil lacks nutrients and needs fertilizing. The acidity of your soil and availability of aluminum also determines the color of flowers like hydrangea. Learn more about soil testing.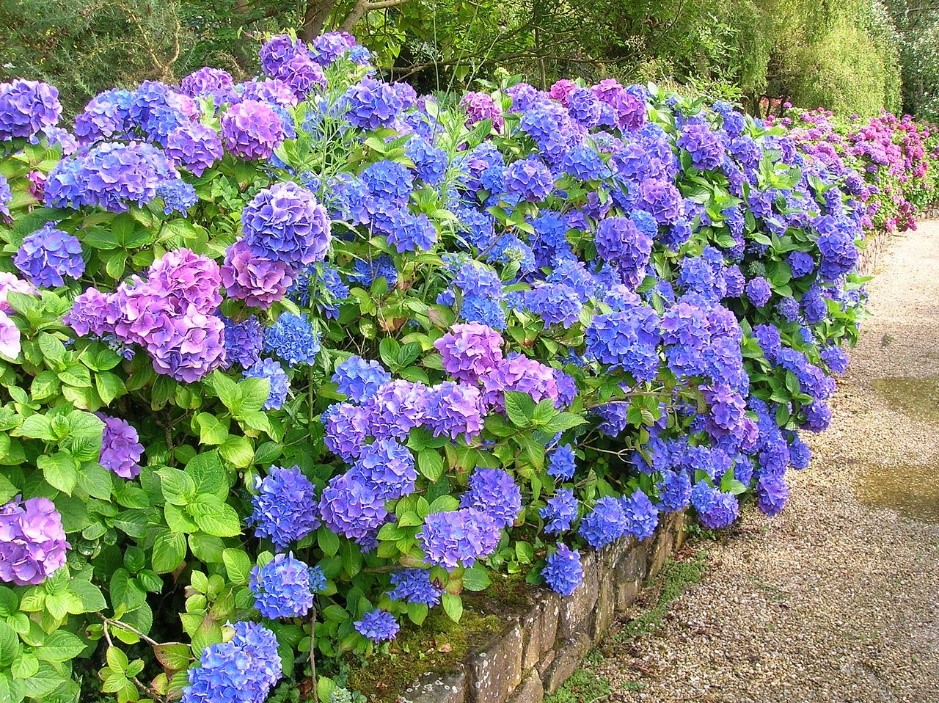 Borrow a Book (or two or three)
Of course, we don't have to tell you about the hundreds of titles we offer about gardening— including books on herb gardening, organic gardening, container gardens, gardening in miniature, gardening with succulents, presidential gardens and memoirs of gardeners.
You could also search our catalog by the plant you are trying to cultivate, like hydrangea, azalea, vegetables, foliage and native plants. Or you can search by the type of wildlife you would like to attract to your garden, including butterflies, bees or birds.
If you're looking for something specific, ask your library staff; they are always happy to help you find the perfect book. Here are a few recent titles to get you started: A Way to Garden, Gardening with Emma (a kid to kid guide) and Deer Resistant Design.