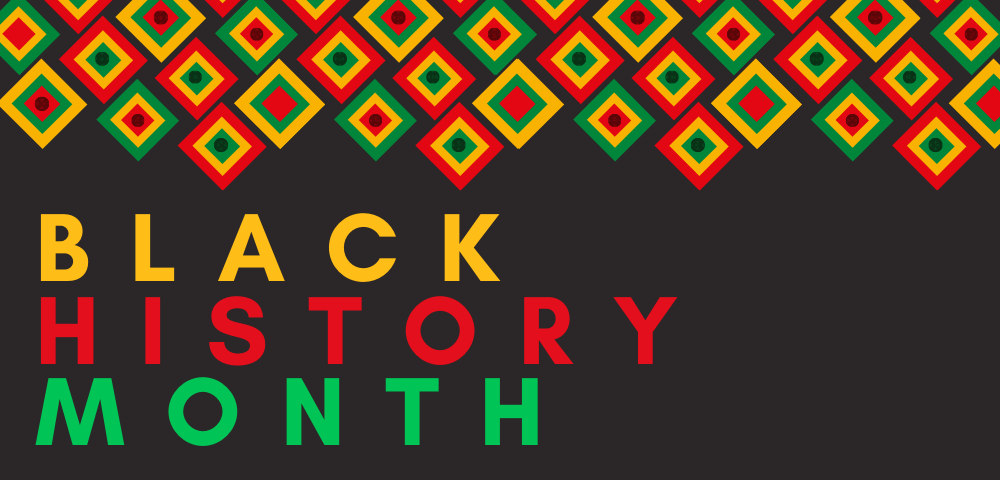 For author talks, history lectures, movies and more, join FCPL this February for Black History Month.
FCPL is offering events and programs this Black History Month to celebrate, honor and educate. Options include both virtual and COVID-cautious in-person events, with something to appeal to all ages.
Join Edwin Henderson of the Tinner Hill Heritage Foundation for a presentation at the Tysons-Pimmit Regional branch Tuesday, Feb. 8, at 7 p.m. Registration is required.*
On Sunday, Feb. 13, at 2 p.m., FCPL Virginia Room staff members Chris Barbuschak and Suzanne LaPierre will virtually present their new research on the segregation of Fairfax County's public libraries.
FCPL kicks off a virtual "From the Pages of History" series on Black history Tuesday, Feb. 15, at 6:30 p.m. with Dr. Richard Bell exploring Douglass's life, family and career and his impact upon the modern struggle to advance the cause of Black freedom Registration is required.
For those interested in the intersection of history and culture, FCPL has a number of events focused on Black stories and experiences in film and television:
In the second event in FCPL's "From the Pages of History" series on Tuesday, Feb. 22, at 12 p.m., Dr. Richard Bell examines what the show based on Colson Whitehead's prize-winning novel gets right — and wrong — about the real Underground Railroad. Registration is required.
Also being held virtually on Feb. 22 at 7 p.m., this presentation will examine depictions of the multifaceted and highly politicized dimensions of "race" and American identity in the artistic production of African American artists. Artists such as Elizabeth Catlett, Faith Ringgold, Kara Walker, Fred Wilson, Kehinde Wiley and Hank Willis, among many others, will be discussed. Registration is required.
Join cultural historian and prize-winning author Wil Haygood virtually on Thursday, Feb. 24, at 7 p.m. for his presentation telling the story of America through the lens of history, politics, sports, race and the lives of change-making African Americans. Registration is required.
Head to FCPL's John Marshall branch Tuesdays at 6 p.m. this month for free film screenings: "Harriet" (2019) on Feb. 8; "Black Panther" (2018) on Feb. 15.; and "Hidden Figures" (2016) on Feb. 22.*
Click here to see FCPL's curated Black History Month booklist featuring recently received and newly published titles.
*Masks are required while inside all county facilities.