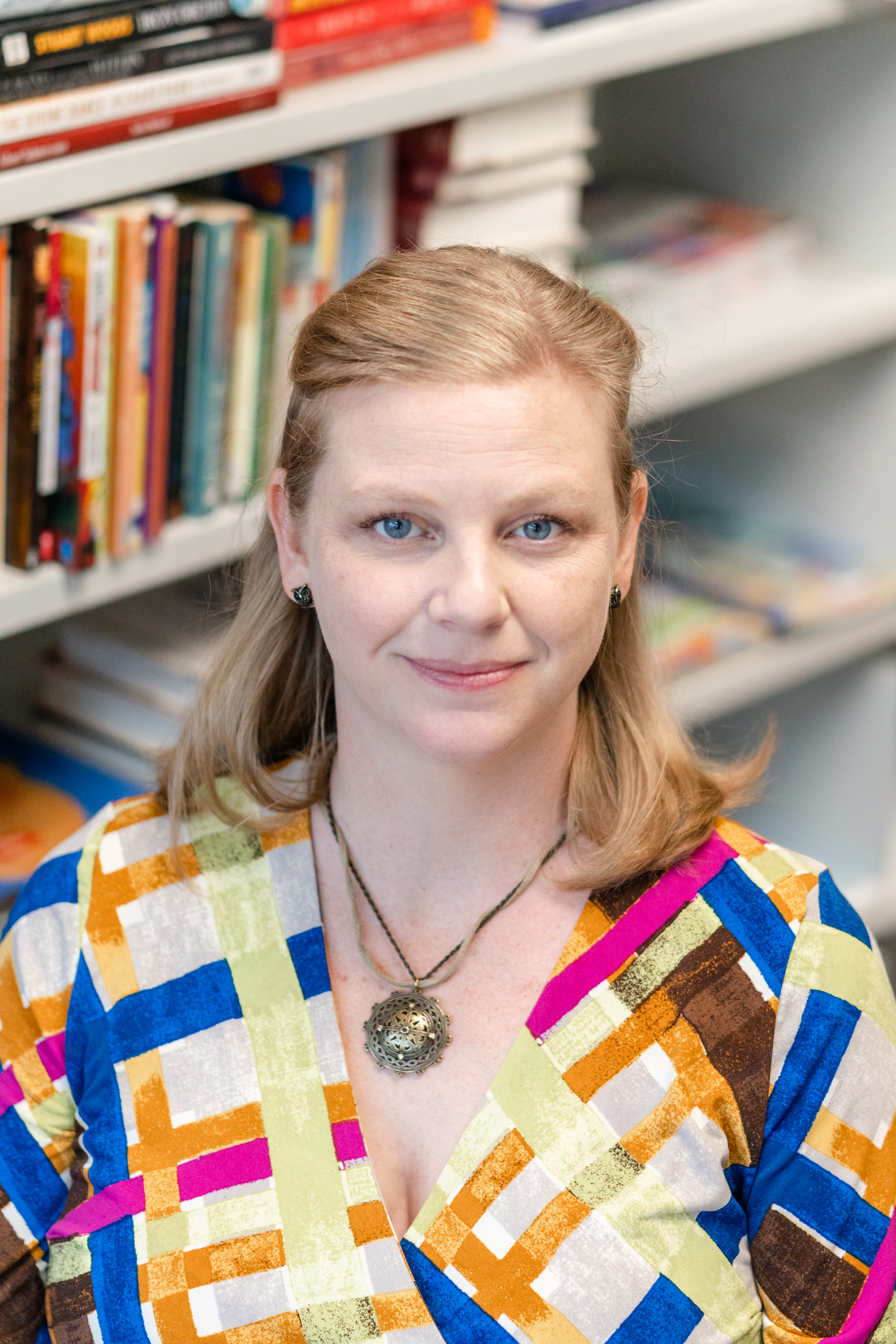 Dear Fairfax County Community,
Welcome to summer! It's often the most wonderful time of year for librarians; we love to welcome kiddos and their caregivers to our branches for summer reading programs. Fairfax County Public Library is once again offering a Summer Reading Adventure that can be completed online or by filling out paper logs that can be picked up in branch or printed from our website. This summer adventure is open to readers of all ages, including adults! Those who finish the program receive coupon books redeemable for a number of local goodies.
This year, the Fairfax Library Foundation is also holding FREE summer reading festivals for the first time. Join them at our Lorton branch Saturday, June 10 from 10 a.m. to 1 p.m. and at our Chantilly Regional branch Saturday, June 24 from 4 to 7 p.m. to enjoy games, crafts, face painting, a petting zoo, popcorn, cotton candy and more! Thank you, Foundation!
The fun continues all summer with a big finale Saturday, Aug. 12 when fans can join author Eric Litwin in concert live at the Fairfax County Government Center! He will share his original Pete the Cat read aloud stories, as well as The Nuts, Groovy Joe, and The Poop Song. Registration is required; please see our website.
Our library branches this summer are official Fairfax County cooling centers, which means that we welcome anyone who needs to spend time in air conditioning and drink some water. Please spread the word to anyone who may seek relief on hot summer days.
The Fairfax County Board of Supervisors recently approved a one-time, $300,000 addition to our materials budget to help decrease wait times for certain titles and give our collection development staff more money to help meet our cardholders' needs. Thank you to library supporters and community members who worked to show their support for community libraries and thank you to the Supervisors for providing these additional funds. Our cardholders thank you!


Jessica A. Hudson
Director
Fairfax County Public Library