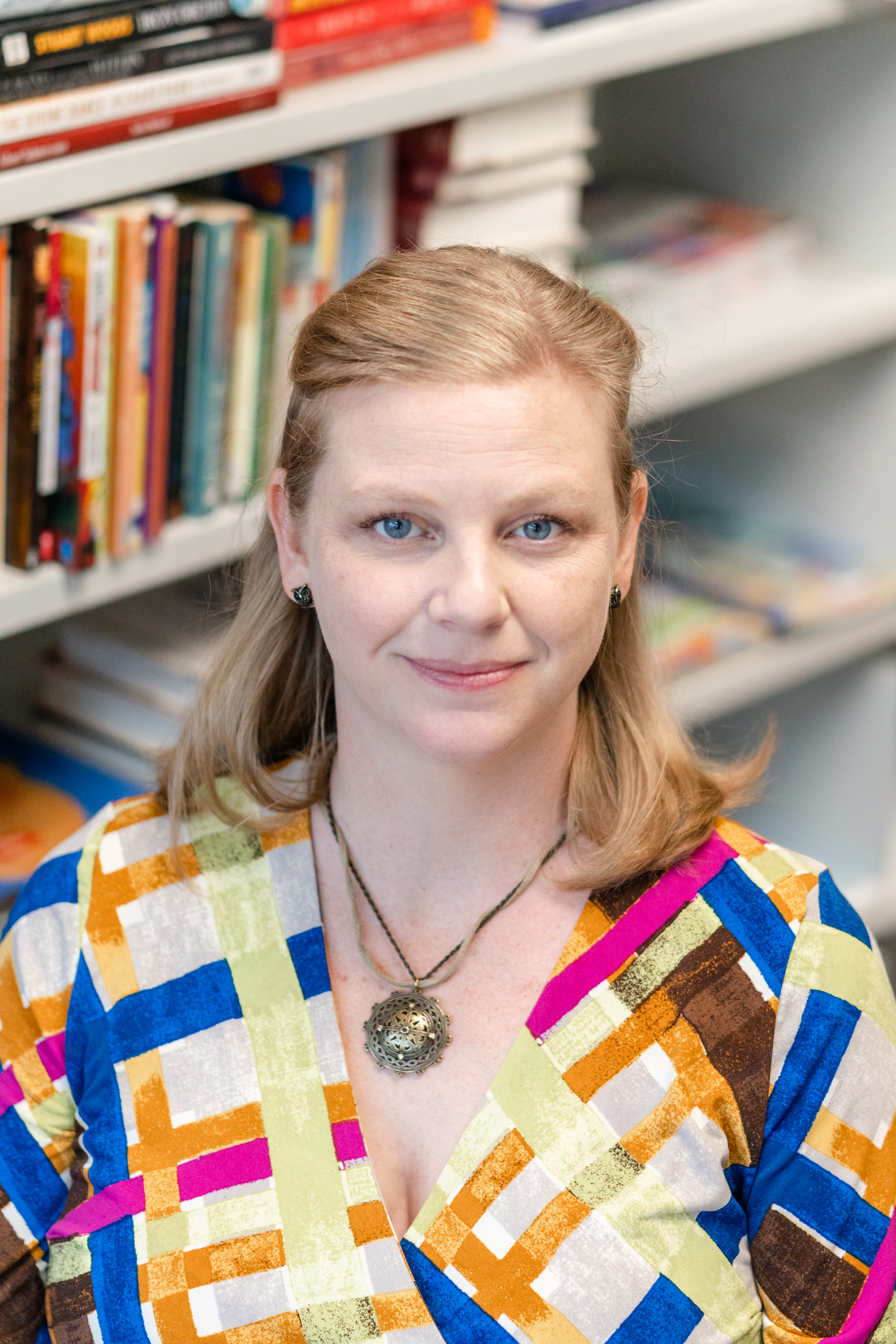 Dear Fairfax County community,
I am so happy to welcome you to summer, and to FCPL's "new normal." As part of our reopening to regular services June 5, we've introduced new hours and are maintaining some popular services introduced during the pandemic, including curbside pickup and virtual programming. For all the details, click here.
Our Summer Reading Adventure is also back and better than ever. Participants this year will track minutes read rather than titles finished and will use the new online platform Beanstack to record their accomplishments and enter to win prizes. Learn more about summer reading throughout the summer issue of Branch Out magazine, and see below for my summer reading list! 
As of June 5 our visitors will enjoy new hours of operation. Regional branches will be open 10 a.m. to 9 p.m. Monday through Wednesday, and 10 a.m. to 6 p.m. Thursday through Sunday. Community branches will be open 10 a.m. to 9 p.m. Monday and Tuesday, and 10 a.m. to 6 p.m. Wednesday through Saturday. Community branches will not be open on Sundays.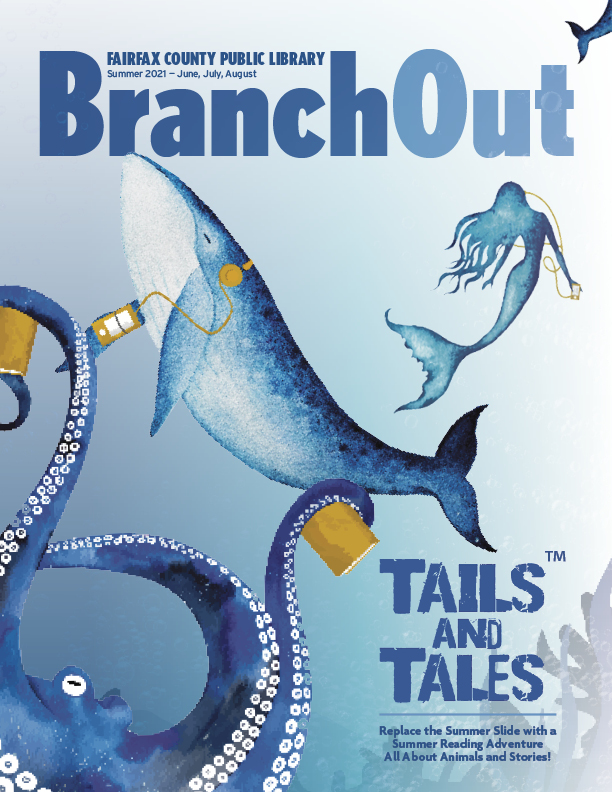 These new hours will allow our library staff to offer in-person programs on several weekday evenings, give cardholders time to pick up or drop off materials outside of nine-to-five business hours, and enable community organizations to reserve available public spaces on evenings and weekends. 
June is PRIDE month, and our Diversity and Inclusion Programming committee has scheduled an array of fun and educational events. Register now to virtually meet Garrard Conley, author of Boy Erased, a memoir in which he recounts his experience in conversion therapy. Click here to see what else is on the calendar. 
FCPL is also partnering with the Washington Nationals this summer to help facilitate Josh Bell's Book Club. Running through September, Josh Bell's Book Club meets monthly to discuss books chosen by Nationals first baseman Josh Bell. Librarians from FCPL and Prince George's County Memorial Library System will join Mr. Bell in facilitating the discussions. Stay tuned to our social media and Newsroom for announcements when registration opens for each meeting.
For information about these programs and more, visit our homepage and  follow us on Twitter, Facebook and Instagram. And now… let the summer and your reading adventures begin! 
Happy trails, Tails and Tales™,


Jessica A. Hudson
Director
Fairfax County Public Library

Jessica's Summer Reading List
If you've listened to my podcast You're Making Me Read What?!, you may think I only enjoy science fiction and fantasy books. While those are my favorites, I do enjoy many different kinds of books! Here's my summer reading list for some examples:
World of Wonders by Nezhukumatahil
The Sum of Us by Heather McGhee
Fifty Words for Rain by Asha Lemmie
To Sleep in a Sea of Stars by Christopher Paolini
Beach Read by Emily Henry
Memorial by Bryan Washington