A familiar face in the Virginia Room receives county recognition.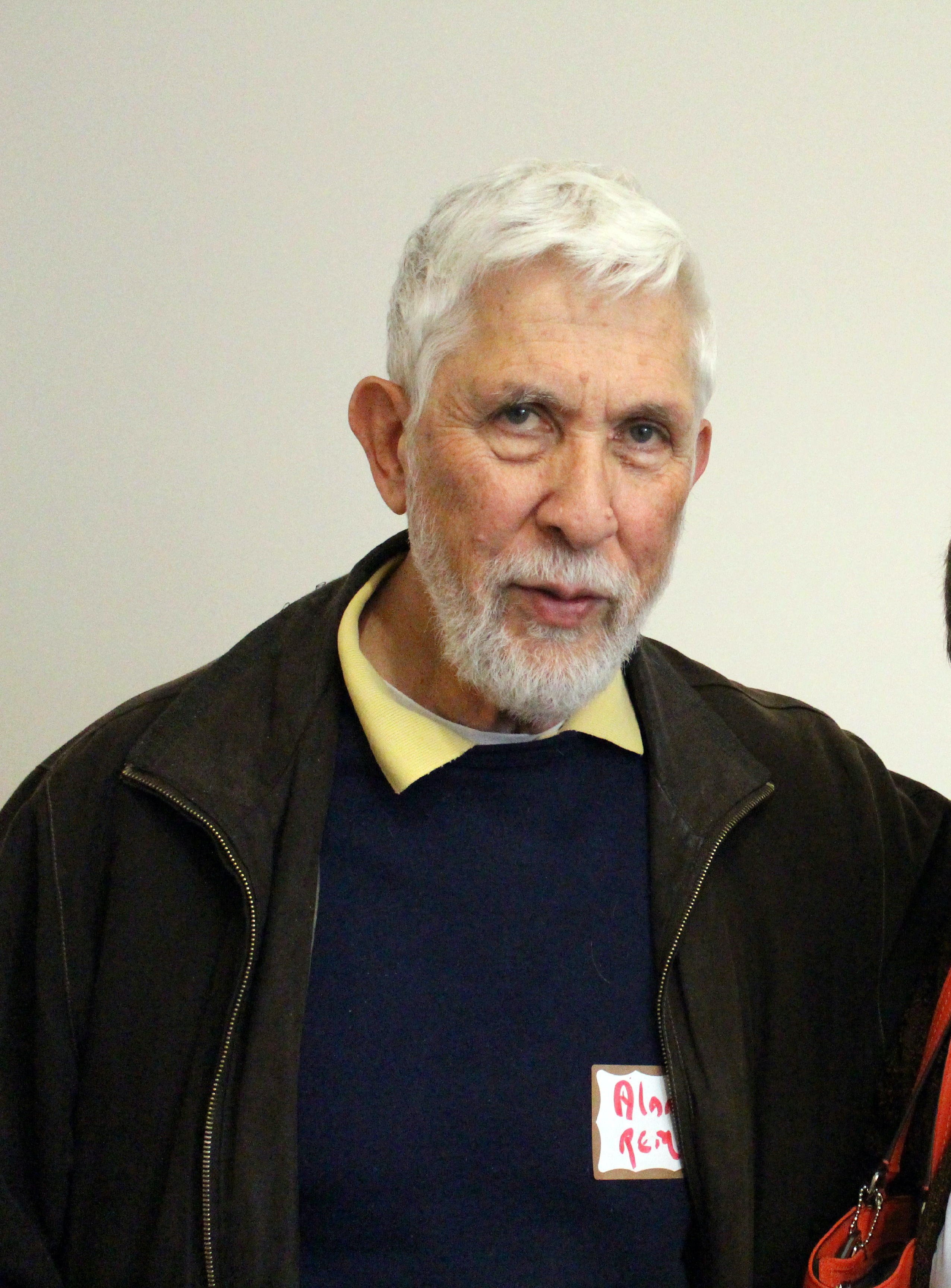 Congratulations to Alan Rems, volunteer Library Genealogy Researcher, for his receipt of a 2020 Fairfax County Volunteer Service Award. When FCPL branches are operating regularly, Alan is highly sought after by library customers during his weekly volunteer shifts at the Virginia Room. While expertly navigating through complicated cultures, names, languages and political boundaries, Alan meticulously uncovers the story of an individual's history.
"His work method can best be described as painstaking research combined with lightning flashes of intuition — the kind of intuition that comes from a lifetime of being steeped in the culture and lore of a community," staff member Liz Milner said of Alan.
In addition to providing one-on-one research assistance, his work on many other projects at the Virginia Room will provide generations to come with better capabilities to research their genealogy. Many thanks to our valued volunteer, Alan!
Learn more about the Fairfax County Volunteer Service Awards and volunteer opportunities at volunteerfairfax.org.