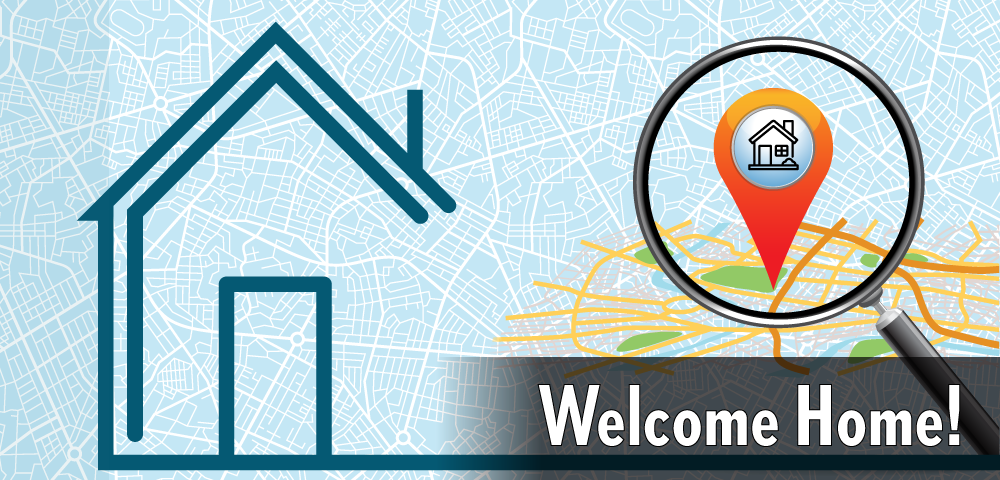 ---
By Alana Quarles, Branch Manager, Kings Park Library
---
Did you know Fairfax County offers a First-Time Homebuyers (FTHB) Program? FTHB has been offering affordable homes to low-to-moderate-income families through the Affordable Dwelling Unit (ADU) Program since 1978. Through ADU and FTHB, homes are offered below the sale price of other homes in the same development.
To be eligible, applicant homebuyers who wish to participate in the FTHB must have not owned a home within the last three years and households must have at least $25,000 in annual income without exceeding the income limits outlined on the FTHB website. They must also complete the following five-step application process:
Step 1: Attend the FTHB Program Orientation Session
 
Step 2: Obtain a Virginia Housing Homebuyer Education Certificate
 
Step 3: Meet with a lender
 
Step 4: Submit the completed orientation packet application
 
Step 5: Attend a FTHB information session
More details about eligibility, home pricing, as well as the application and selection process can be found here.