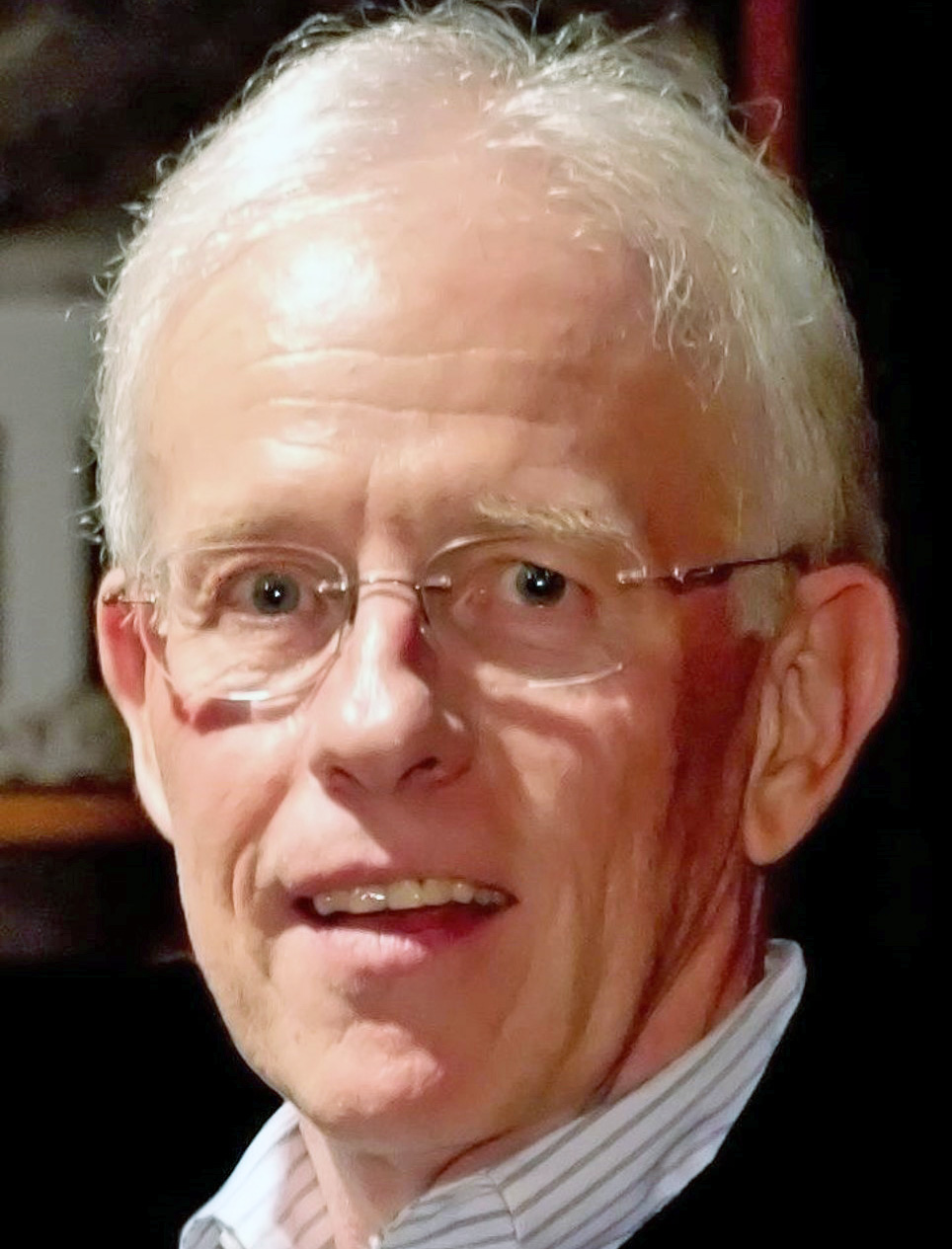 Brian Engler (photo courtesy of Bruce F. Press Photography).
Brian Engler of Burke has been appointed to the Fairfax County Public Library Board of Trustees representing the Braddock District. Engler brings a strong background of public service and leadership along with a commitment to advance learning and literacy through community outreach.
Engler has served since 2012 as Chair of the Board of Directors of the Fairfax Library Foundation, and as such has spearheaded fundraising efforts directly supporting the library's programs and resources.
In another area of service to the library, he is a charter life member of the Friends of the Burke Centre Library and serves as Secretary of the Board. In this role, he supports fundraising activities—principally used book sales—and provides photographic and other support to the staff of his community library.
Engler is an elected At-Large Trustee and Vice President of the Burke Centre Conservancy and a Fellow of the Military Operations Research Society. He also currently serves as a board member of the Center for Inquiry, an international non-profit dedicated to fostering a secular society based on reason, science and freedom of inquiry. 
Engler's professional career was as an officer with the U.S. Navy. Later he served as an operations research analyst in private industry. Following that, he served as Executive Vice President of the Military Operations Research Society (MORS), a national, professional, educational not-for-profit society.