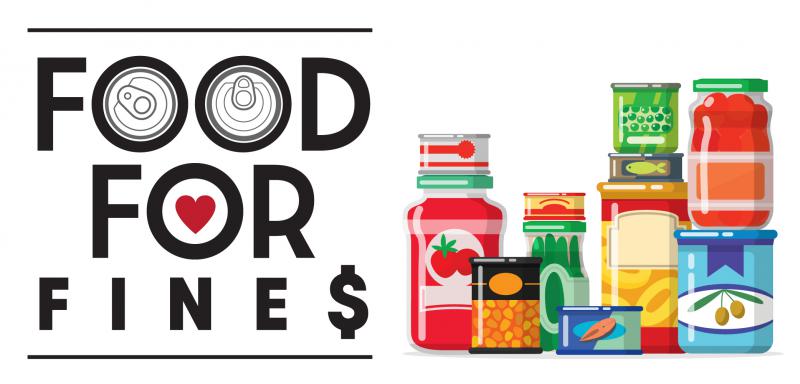 Fairfax County community members can help their neighbors and reduce their FCPL fines by up to $15 this December.
Donations of nonperishable food items can be made at all currently-operating branches except Access Services. Each food item donated will reduce library fines by $1, up to a maximum of $15 per account.
This donation drive is the third time FCPL has partnered with Food for Others, a 501(c)(3) nonprofit organization that provides food to local families in need. Donations will be accepted Dec. 1-31.
Most needed items include:
Canned chili
Canned tomato products (crushed, peeled, diced, etc.), 4 oz. – 1 lb.
Canned meat (chicken, beef, turkey, or seafood), 2 oz. – 15 oz.
Rice, 16 oz. packages
Spaghetti sauce, 14 oz. – 1 lb. (ideally in cans instead of glass)
Canned fruit (packed in fruit juice instead of syrup) 11 oz. – 20 oz.
Dried or canned beans (black, kidney, pinto, etc.)
Pasta
Fruit juice (100% juice) 32 oz. – 64 oz.
FCPL is unable to accept donations of:
Items that are more than three years expired, opened items, food that is not labeled, homemade items, or cooked food.