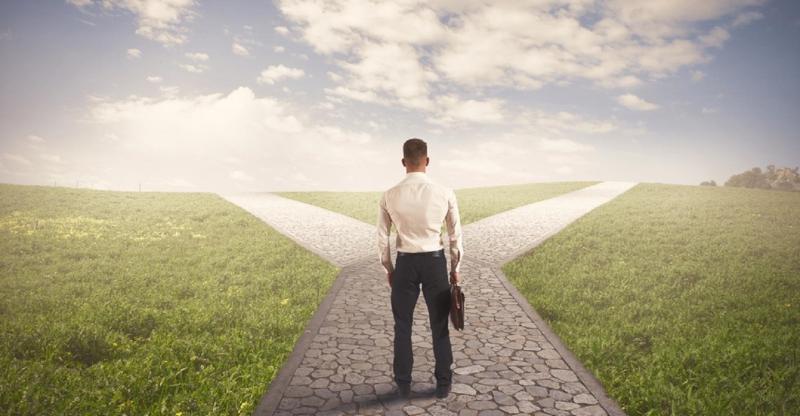 Is it time to rethink your career?
Are you in the midst of a job hunt?
Check out these upcoming events and other library resources to support your next steps.
1) Improve Your Career-Related Writing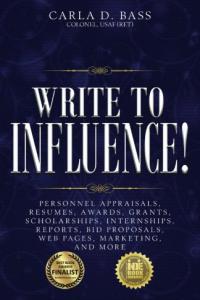 Carla Bass, author of the book Write to Influence is presenting four workshops on career-related writing. No registration required.
2) Search the USAJOBs Website
Attend Federal Jobs 101, Monday, March 19, 7–8:30 p.m., at Pohick Regional Library. Learn to effectively search the USAJobs website with tips on tailoring your applications and résumés to a federal job announcement. No registration required.
3) Learn How to Access Career Resources and Exam Preparation Materials and Practice Tests
The library has online practice tests, eBooks, tutorials and other test prep materials to help you pass an upcoming exam.
         Preparation available for the following certifications: Dental Assisting, Medical Assistant, Nursing Assistant and Nurse, Pharmacy Technician, Paramedic, Physician Assistant, Physical Therapist Assistant, Radiologic Technologist, Surgical Technologist, Veterinary Technician
        Practice Exams for the following careers: Allied Health, Air Traffic Controller, Civil Service, Commercial Driver's License (CDL), Cosmetology, Culinary Arts, Electrical, Emergency Medical Services, Firefighting, Homeland Security, Law Enforcement, Military, Postal Worker, Nursing, Real Estate, Plumbing, Social Work, Teaching
4) Visit the Library's Virtual Career Centers
These databases help you explore new career paths, build job search skills and products and help kids explore different career fields.
5) Read Books!
Ask library staff to help you conduct a customized search for your professional needs. Here are a few titles to inspire you.