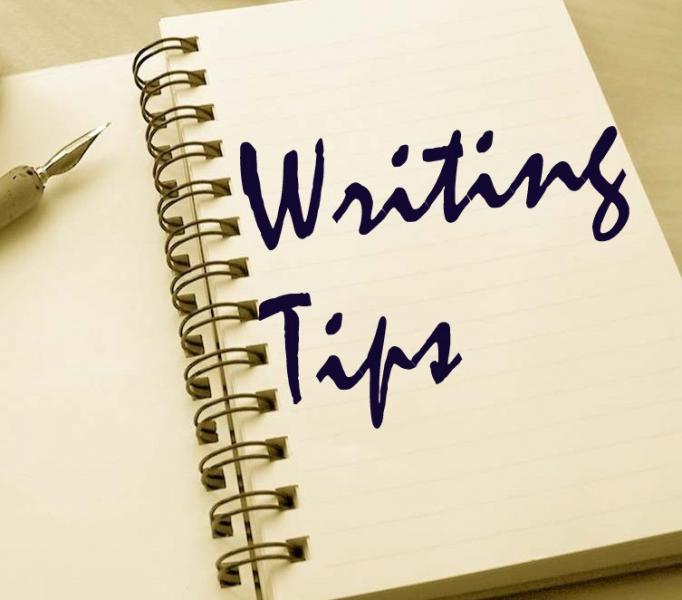 The library is a great place for writers at every level whether you need a comfortable place to work, want to discuss your projects with other writers, get inspired at special events, meet one-on-one with a writing tutor or find a good book on writing.
1. Get Inspired at an Upcoming Event
Sisters in Crime Write-a-Thon, Saturday, February 10, 10 a.m. – 3 p.m., Reston Regional Library. Authors from the Sisters in Crime Chesapeake Chapter will be writing all day at Reston Regional Library. Join them to work on your own mystery and ask questions.
Partners in Crime: Author Josh Pachter on Successful Writing Collaborations, Thursday, February 22, 7:30 – 9 p.m., Patrick Henry Library. Learn from experienced mystery short story writer and anthology collaborator, Josh Pachter. Find out about this growing trend and how the collaboration process works. James Patterson, Clive Cussler and Catherine Coulter, among others, are now working with lesser known authors in collaborations that extend their reach and give "a leg up" to new talent.
2. Work One-on-One with a Writing Tutor
One-on-one Writing Tutoring, Saturday, February 10, 1 p.m., (recurring event) George Mason Regional Library. During a 50-minute conversation learn research tips, improve your writing process and work on your current writing or research project. Writing sessions can include essays cover letters creative writing brainstorming and citations. Bring a copy of your work to the session.
3. Discuss your Projects with Other Writers
Meet other writers, receive feedback on your writing and provide suggestions for others. The following branches offer writing groups: Thomas Jefferson, Herndon Fortnightly, Great Falls and Chantilly Regional. Their next meetings are listed below, but check the calendar for future meetings, if these dates don't work.
Thomas Jefferson Writers' Group, Tuesday, February 13, 7 – 9 p.m.
Fortnightly Writers' Group, Monday, February 12, 6:30 – 9 p.m.
Great Falls Writers Group Thursday, February 8, 11 a.m. - 12:30 p.m.
Writers of Chantilly, Monday, May 7, 6:30 - 8:45 p.m.
4. Get Tips from Famous Authors Through their How-to Books