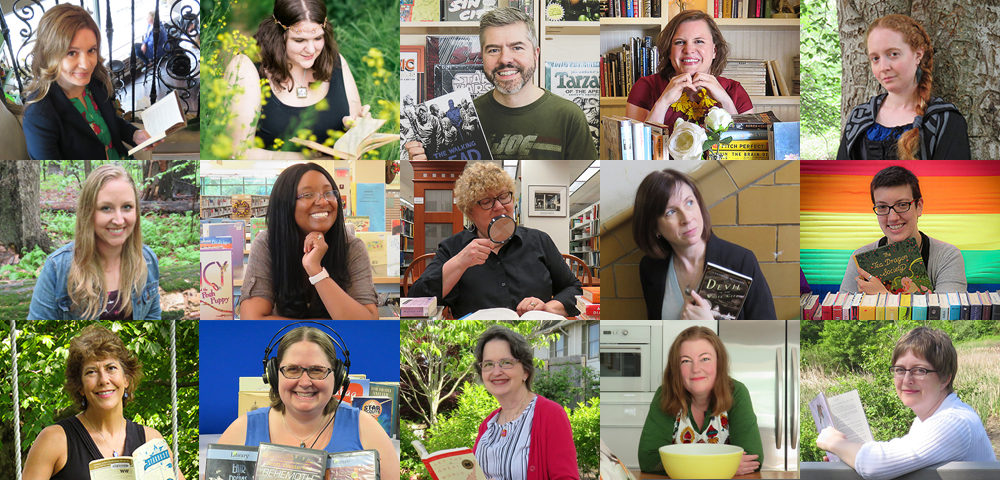 Knock. Knock.

Who's There?

A fabulous book you're going to love.

Great, what's the title?

Visit My Perfect Read to discover it.
My Perfect Read is a new way to access readers advisors online to get personalized book recommendations emailed to you. 
Readers advisors, though always available at your local branch, will now also be just a click away online. With an estimated 175,000 books published annually in the United States, this is one way to make sure you don't miss your next favorite book – or author.
Here's how to get started: Go to research.fairfaxcounty.gov/my-perfect-read.
Browse through the reader advisor profiles.
Find an advisor who matches your interests.
Use the "At Your Service" tab on your advisor's profile to connect.
Your readers advisor will send you suggested titles to read.
That's it! Enjoy your books and tell a friend.