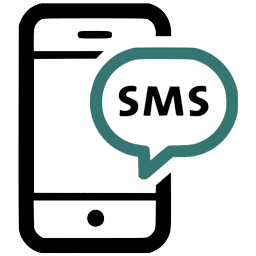 Beginning today, you can text your Fairfax County Public Library account questions to:
571-556-5025 — Viewing on mobile? Tap to try it out!
Receive answers in real time 10 a.m. to 4:45 p.m. Tuesday through Friday.
If it's not during the real-time hours, you can still send a text! A ticket will be automatically generated and we'll respond when available.
Learn more about this service by visiting the Ask Your Library page.