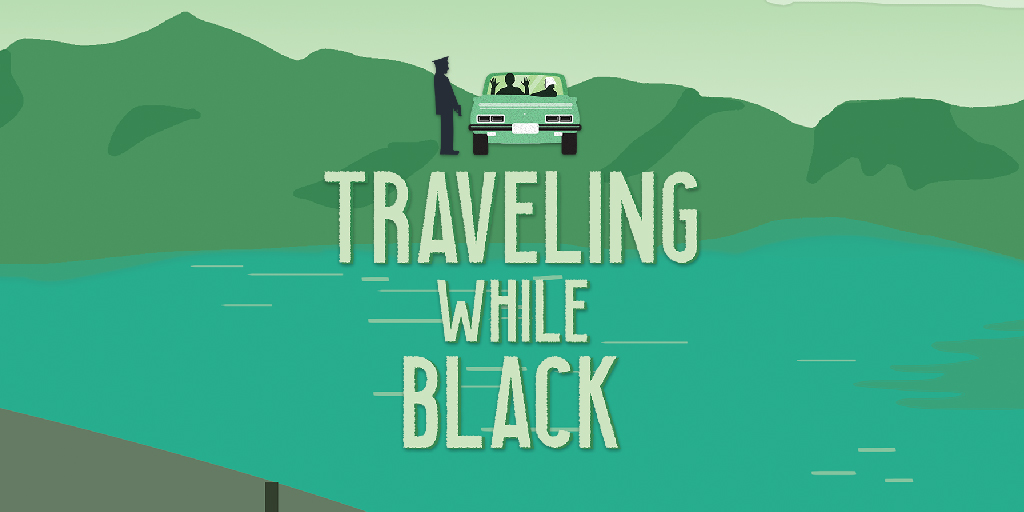 Immerse yourself in living history. Sherwood Regional Library in Alexandria is hosting the Traveling While Black interactive program from Feb. 22 to April 2, 2022. Visitors to this cinematic virtual reality exhibit experience lessons about restricted movement and race relations in the U.S. as shared by patrons around a booth in D.C.'s historic Ben's Chili Bowl. Hourlong slots are available to the public and advance registration is required.
Ben's Chili Bowl has been a Washington, D.C., mainstay of the African American community since 1958, bearing witness to significant Civil Rights milestones that are woven into the film in powerful snippets of footage. From the stirring memories of Civil Rights leader Courtland Cox to the heartbreaking words of Samaria Rice, whose young son Tamir was killed by police in 2014, virtual reality connects the parallels of the past to the present.
Can't make it to the Sherwood Regional branch or want more information about the history of traveling while Black? Join the Burke Historical Society virtually on Saturday, Feb. 26, at 3 p.m. for the presentation "You Will Find It Handy: Traveling Through the Old Dominion With the Green Book." Refusal of service and other threats made automobile and other travel extremely difficult for Black travelers. The Negro Motorist Green Book, published from 1936 to 1967 and renamed The Negro Travelers' Green Book in 1952, provided a trusted guidebook to ensure safe travels. This presentation highlights more than 300 Virginia sites advertised in The Green Book between 1938 and 1967. Registration is required.