In April 2020, Fairfax County purchased the Mount Vernon Athletic Club with plans to establish a multi-service center to meet the immediate needs of neighborhoods in the Buckman Road area on the west side of Richmond Highway in Alexandria.  When complete, the center will provide recreation, youth programs and other equitable, accessible and effective resources for the community.
Project Site and Scope
Prior to the purchase by Fairfax County, the Mount Vernon Athletic Club at 7950 and 7960 Audubon Avenue served as a private health and racquet club for more than 45 years. The site includes a 50,000-square-foot sports facility on 5.3 acres of land.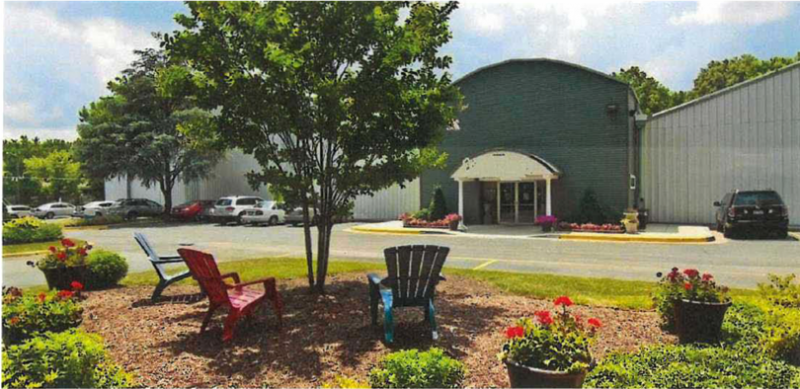 The Fairfax County Redevelopment and Housing Authority (FCHRA) is currently coordinating with the County's Facilities Management Department to proceed with a number of renovations and upgrades to the nearly 50-year-old facility. The project is expected to include accessibility improvements and capital renewal. It is anticipated that the facility will be available for use by early 2021 and will be operated by the Department of Neighborhood and Community Services (NCS).
NCS currently operates nine community centers throughout Fairfax County, providing a broad array of activities for individuals of all ages and abilities.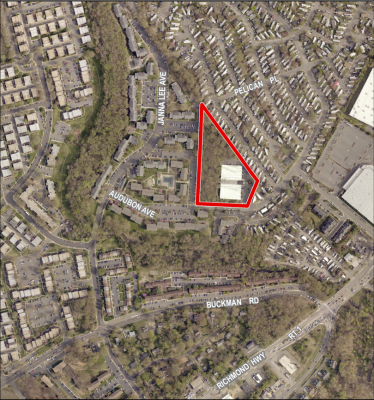 Public Engagement in the Design/Construction Process
Fairfax County Community Centers are multi-service facilities that serve the needs of individuals of all ages and abilities. To that end, the county will seek public input to ensure the new facility meets the needs and interests of the community. As soon as conditions allow for public gatherings, NCS will host a number of community engagement forums to discuss the overall vision for the facility and obtain community input related to potential resources, activities and programs.
Meeting dates and related materials will be posted as they become available. Please continue to check back for additional updates.
Questions/Comments
For questions about the minor improvements and project schedule, please contact RHA@fairfaxcounty.gov.
For questions regarding community outreach and potential uses for the facility, please contact ncs@fairfaxcounty.gov.