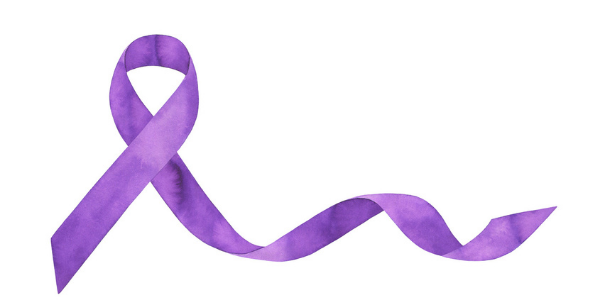 Recent trends suggest a rise in cases of interpersonal violence, including more severe cases like those involving strangulation and weapons, particularly over the past two years while the county has been living through the COVID-19 pandemic. During the first quarter of 2022, our Department of Family Services' Domestic and Sexual Violence Services (DSVS) division has seen this trend in real time through its Domestic and Sexual Violence 24-Hour Hotline, which has recorded an uptick in the number of domestic violence calls it receives. 
The fact is intimate partner violence occurs no matter what else is happening in the world. And DSVS stands ready to help.
"We are here 24/7, regardless of our hotline numbers and trends," says Keesha Coke, program manager, Community Engagement Services, in Domestic and Sexual Violence Services. "Call us anytime – day or night, weekdays, weekends or holidays. We support victims of domestic and sexual violence, stalking and human trafficking; family and friends of victims; individuals who use violence to harm; and professionals working with victims and persons who use violence to harm."
9 Domestic Violence Resources
DSVS offers a wealth of resources and support for people affected by gender-based violence. For more information, call our Domestic and Sexual Violence 24-Hour Hotline at 703-360-7273, or visit: