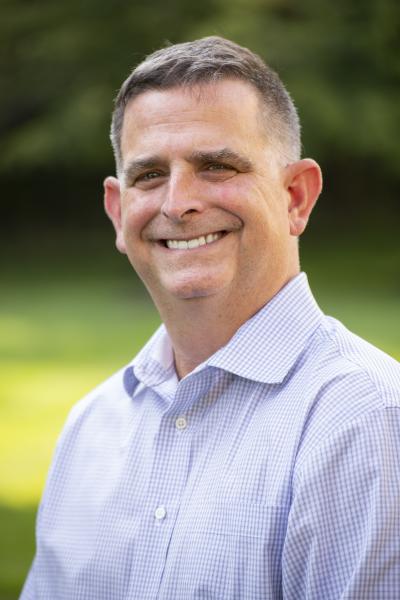 Evan Braff has been assigned the position of temporary acting executive director of the McLean Community Center (MCC), effective Monday, Aug. 15. The MCC governing board will begin a search for a new fulltime executive director in the near future. 
Braff currently serves as a countywide coordinator in the Office of the County Executive for Fairfax County, where he designs, manages and coordinates high impact initiatives, projects and partnerships. His career with Fairfax County spans 28 years, including service in various roles, including division supervisor of Therapeutic Recreation, Teen Services, and After-School Programs; division supervisor of Senior Centers; and Regional Services and Center Operations Region 4 manager. 
During his tenure, Braff has taken significant leadership roles within local government making strong commitments to results, sustainability and collective impact. He has received numerous national, state and local awards for innovation, teamwork and exemplary leadership.   
Braff graduated with a B.A. of sociology at George Mason University.  He also has Master of Science in recreation and leisure studies from the State University of New York of Cortland and a Master of Public Administration degree from George Mason University.