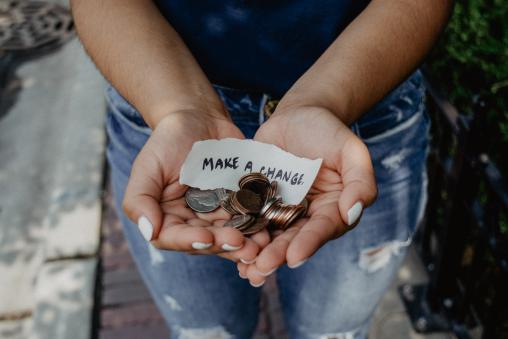 Provides a high-level overview of economic conditions that affect the lives of Fairfax County residents.
The assessment captures disparities in areas like median household income, food insecurity and housing.
The assessment connects the dots between the challenges and needs it identifies and existing and proposed strategies to address them. It also ties directly to the Countywide Strategic Plan.