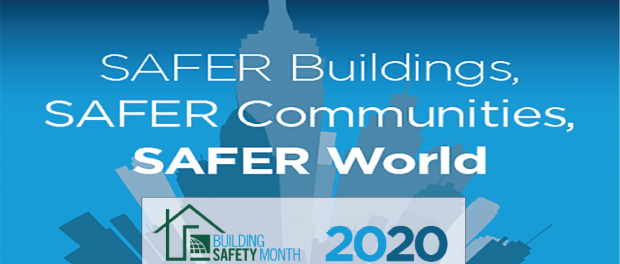 "Following building codes ensures your home is a true sanctuary — exactly what we all need while ensconced there during this pandemic," said Virginia Building Official Brian Foley, who also serves as director of the Fairfax County Building Division in Land Development Services "The building code is an important part of the safety of a building for its entire lifespan from when you plan all the way to when it gets demolished."
1. Visit Plan2Build
Visit the county's Plan2Build webpage to learn about the process for home improvements, such as adding additions or decks to your home, repairing foundations, adding new chimneys, installing or replacing appliances, finishing a basement and more.
2. Hire Qualified Contractors
When the requirements of a home improvement job are beyond your DIY skills, be sure to hire an experienced and qualified construction contractor. 
3. Check and Service Your Systems and Equipment
Check and service based on the following schedule: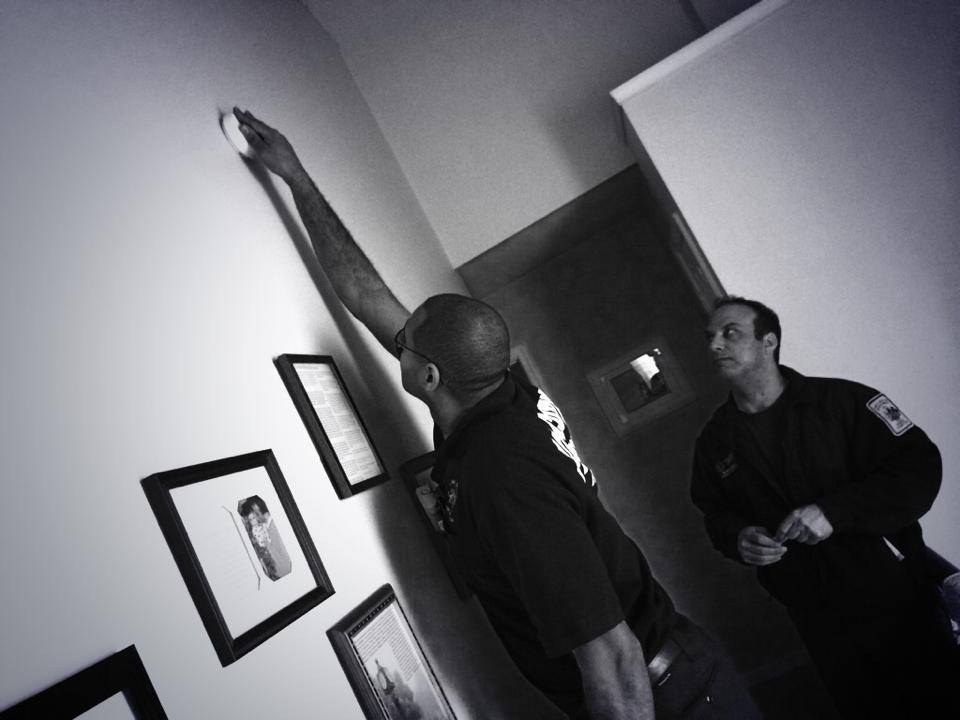 Monthly — Smoke alarms and carbon monoxide alarms (check batteries at least once per month; change batteries every six months).
Twice a Year — HVAC (once for the air conditioner and once for the furnace).
Annually — Gas appliances, chimneys, fireplaces and vents.
One to Two Years — Termites.
Two Years — Plumbing (unless you have mature trees nearby or an older home).
Three Years — Roof.
Every Five to Ten Years — Electrical system (every ten years for newer homes; every five years for older homes).
4. Involve Children in Understanding Household Safety
The International Code Council's Kids Corner has a downloadable activity book, coloring book and certificate to make building safety a family affair.
5. Stay Vigilant
Key an eye out for anything that might jeopardize your home and safety, including mold, pests, water damage and smoke and carbon monoxide alarms that aren't working.
Learn More
For more information about Building Safety Month, visit the Building Officials Blog every Monday in May for the four themes of Building Safety Month:
Week One: Disaster Preparedness.
Week Two: Water Safety.
Week Three: Resiliency. Sustainability. Innovation.
Week Four: Training the Next Generation.