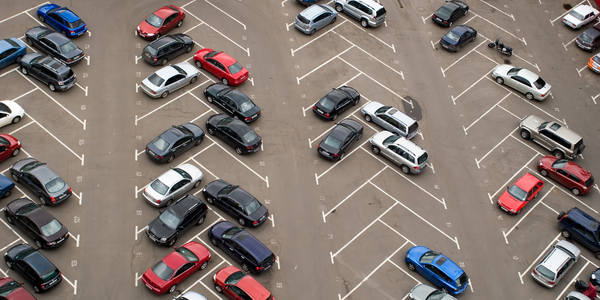 The Parking Reimagined project, launched last year to update county parking and loading requirements, is entering a new phase of community engagement. We are looking for community feedback on recommended changes to create more modern, flexible, simplified, and predictable parking and loading requirements.
The recommended changes follow a year-long community engagement process and analysis of parking and loading supply and demand factors, as well as local, regional and, to some extent, national parking and loading trends. The recommendations include:
Modernized parking rates to incorporate right-sizing for land uses
A tiered rate framework that is tailored to planned land use density and intensity
New minimum bicycle parking requirements 
Updates to off-street loading requirements
Learn More and Provide Feedback
Residents are encouraged to review the draft recommendations for parking requirements and submit feedback on the Parking Reimagined webpage by midnight Monday, Jan. 16. To provide more information about these proposed changes, two virtual community meetings will be hosted by county staff: 
Thursday, Jan. 5, 7-8 p.m. on Zoom
Thursday, Jan. 12, 7-8 p.m. on Zoom
All community input submitted by Jan. 16 will be reviewed by staff to inform a final draft of the proposed parking requirements. After Jan. 16, public comments can be provided at the Planning Commission and Board of Supervisors public hearings, which are anticipated to occur in spring 2023. County staff's final recommendations will be presented at each of those public hearings.
To review the recommended parking requirements, get the community meeting details, and submit a comment, visit the Parking Reimagined webpage.