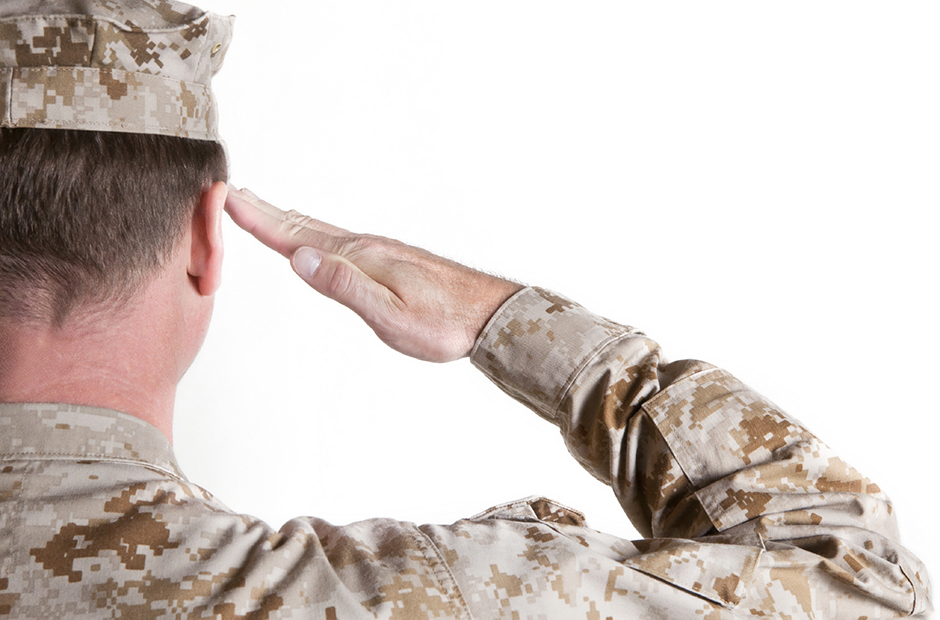 With Fort Belvoir in our backyard and the Pentagon as a next door neighbor, there are an estimated 80,000 military veterans who live in Fairfax County, according to the U.S. Census Bureau. Their service to our nation ranges from World War II to the conflicts in today's news. We provide and support a number of veterans services and programs.
Employment, Training and Other Resources
Tax Relief
Personal property (car) and real estate tax relief is available to disabled veterans and spouses of veterans killed in action who meet qualifications.
 
Veterans in Need
The General District Court provides the Veterans Treatment Docket, a voluntary, court-supervised treatment program to help veterans who have been arrested and have substance use issues and/or have other diagnosed mental health conditions.
 
Every month, an estimated dozen or more veterans are identified in our county as being homeless. We work closely with our community partners including nonprofits and faith organizations to provide housing and support services.