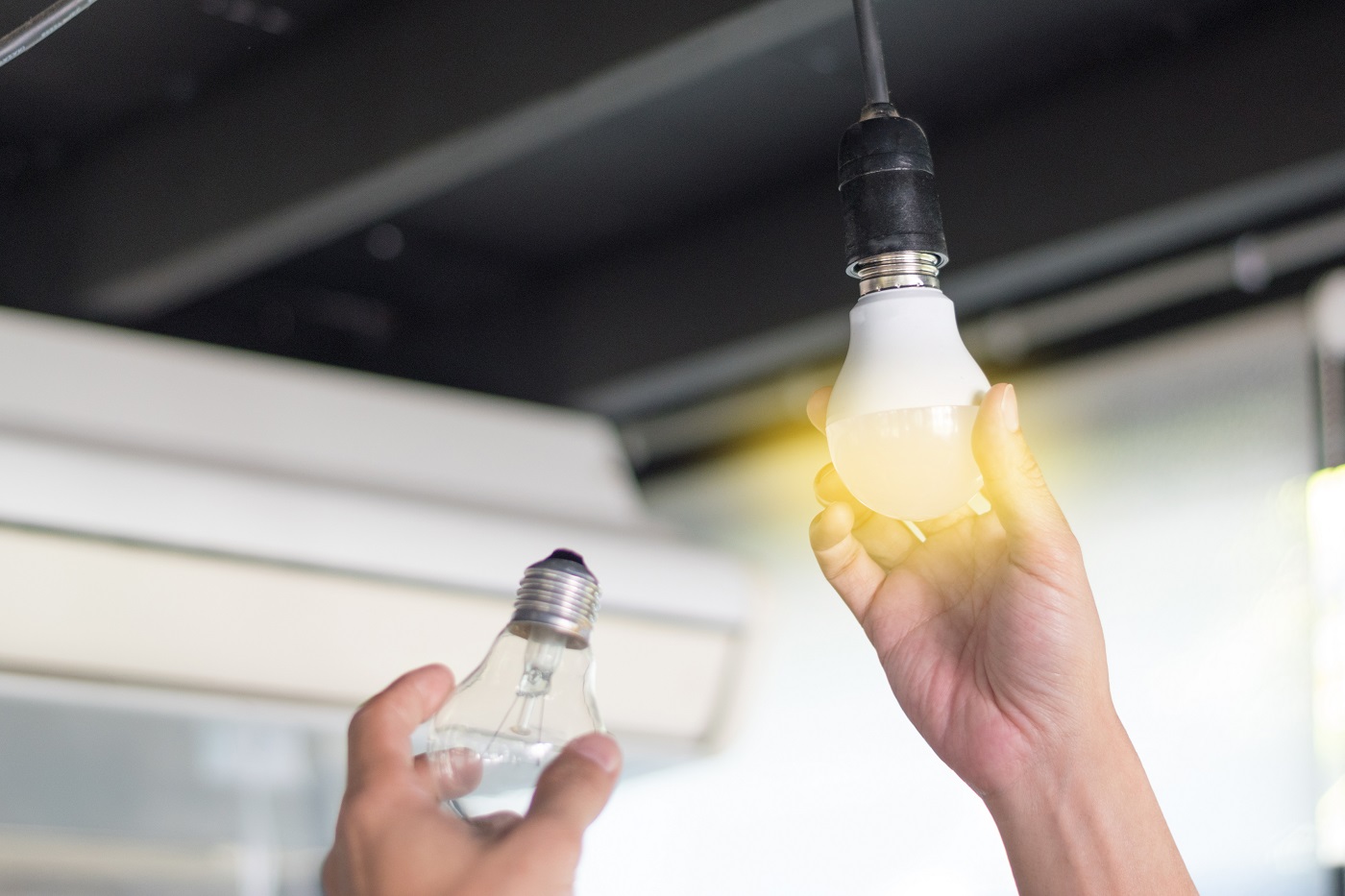 HomeWise matches qualified volunteers with low- and moderate-income county residents.
Volunteers will lead demonstrations and workshops.
Call for volunteers ends Nov. 1
HomeWise is a new program aimed at helping residents reduce their energy and water use while also reducing their monthly utility costs. The program brings qualified volunteers together with low and moderate income county residents to make physical improvements to their homes, and teach methods that will conserve energy and water.
The HomeWise program call for volunteers is open through Nov. 1.
"The HomeWise program addresses a critical need in Fairfax County, to help financially struggling residents conserve both energy and water at home, thereby reducing their monthly utility costs," said Jeff McKay, chairman of the Board of Supervisors. "This program empowers individual residents to live more efficiently and comfortably, while also supporting our community-wide effort to reduce our greenhouse gas emissions. This is a smart, worthwhile initiative and I encourage county residents to get involved."
The Fairfax County HomeWise program addresses several of these issues with hands-on demonstrations and workshops for affordable housing building owners, managers and residents as well as physical improvements to individual housing units and educational programs for all ages.
Key factors contributing to a high energy bills include:
Poor insulation
Inefficient HVAC systems
Lack of knowledge about energy conservation measures
Lack of access to information about energy efficiency
Lack of programs and policies to support weatherization of low and moderate income housing.
For more information, please visit the HomeWise web page.