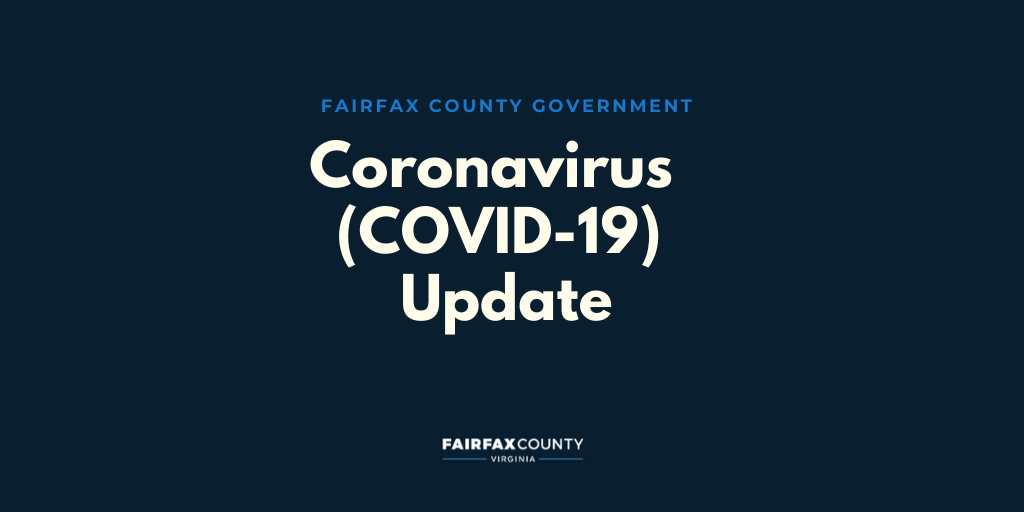 We know that coronavirus is on everyone's mind right now, and we're here to help you stay up-to-date on all of the latest news available. Here's a list of ways you can stay updated on COVID-19 in Fairfax County.
 
Stay Informed
Call 703-267-3511 with Coronavirus (COVID-19) questions. A Health Department call center is open from 9:30 a.m. to 9 p.m. weekdays and 9:30 a.m. to 5 p.m. on weekends to help provide answers.
Text FFXCOVID to 888777 to receive updates from Fairfax County about COVID-19.
Email ffxcovid@fairfaxcounty.gov with specific questions or concerns related to the coronavirus. This email account will be staffed Monday through Friday, 8 a.m. to 8 p.m., to respond to community questions.
Visit the new web portal for coronavirus that will be updated regularly to provide a one-stop online resource for information about the COVID-19 situation in Fairfax County.
Subscribe for Updates
In addition to checking our web portal for coronavirus, subscribe to these news feeds to get the latest information as it becomes available: