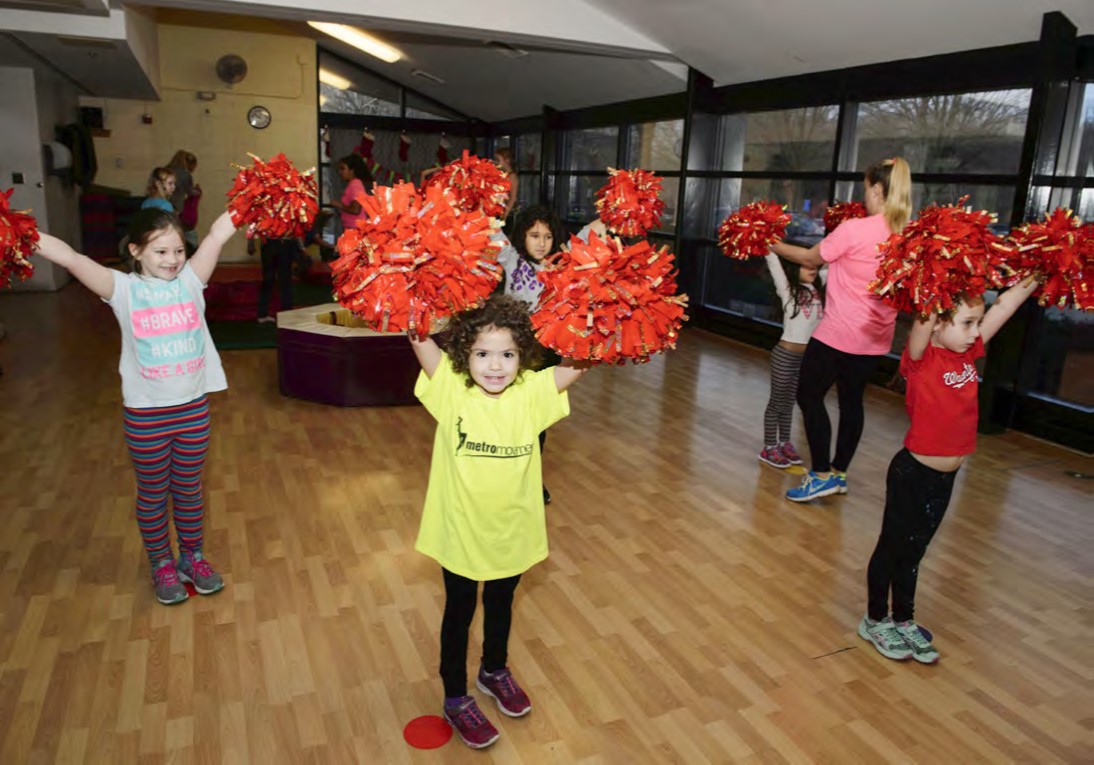 Looking for a way to keep the kids entertained during winter break and other school holidays? Check out the wide range of camps being offered by the Fairfax County Park Authority.
Parks offer close-to-home, affordable options that will appeal to everyone from aspiring actors and athletes to budding entrepreneurs and tech gurus. The Winter Wonderland Camp offers games, arts and crafts, and swimming. Channel your youngster's inner Jedi with Jedi Survival Game or Engineering camps. Consider a Holiday Baking camp for your young chef. Give kids a chance to pursue a passion or find a new interest at camps focusing on fencing, gymnastics and cheer, music, acting, ice skating and robotics. Let someone else clean up the Legos at Lego-themed camps, or get your children outdoors with nature-themed camps. There are camps that focus on topics as wide-ranging as dinosaurs, ping-pong, crime scene science and Brazilian touch futebol.
The Park Authority offers full-day and half-day camp options for children ranging in age from preschool to high school. Camps meet at RECenters and other park facilities across the county. Check the current listings for camp programs being offered both weeks of winter break and on school holidays through March.
You can find a complete listing of school holiday camps at: Winter Break Camps.